What's New?
Latest news & stories about all things Glue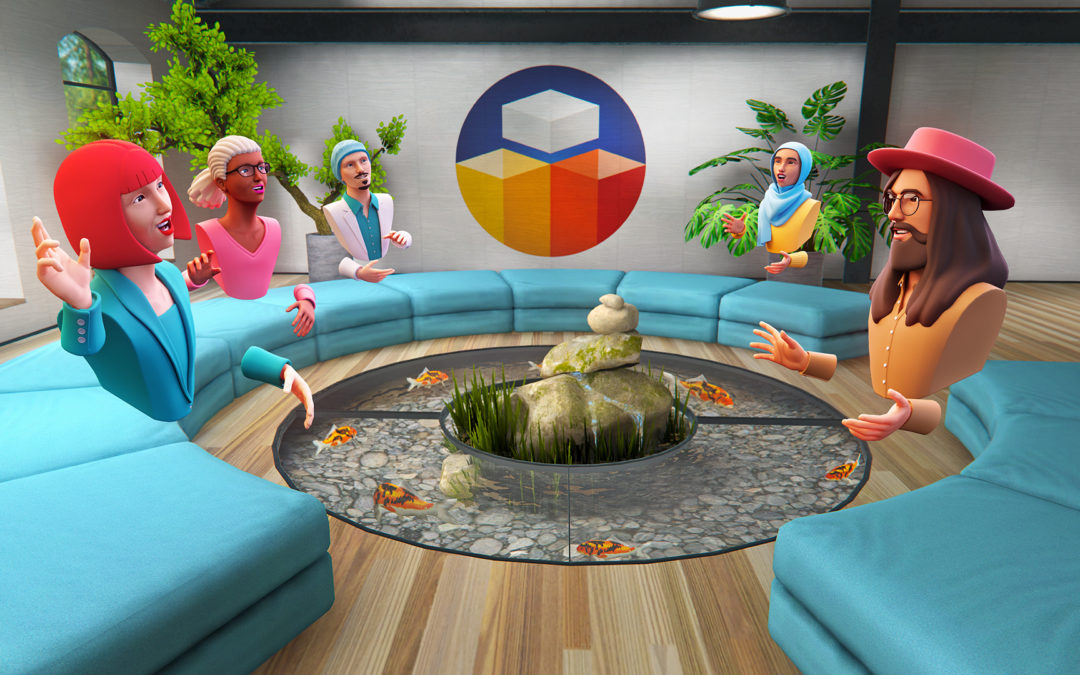 Every day technologists, developers and business executives peer into their crystal balls to predict how the metaverse will take shape. As a network of immersive 3D virtual worlds, the metaverse has the potential to transform the way we socialize, game and shop, as...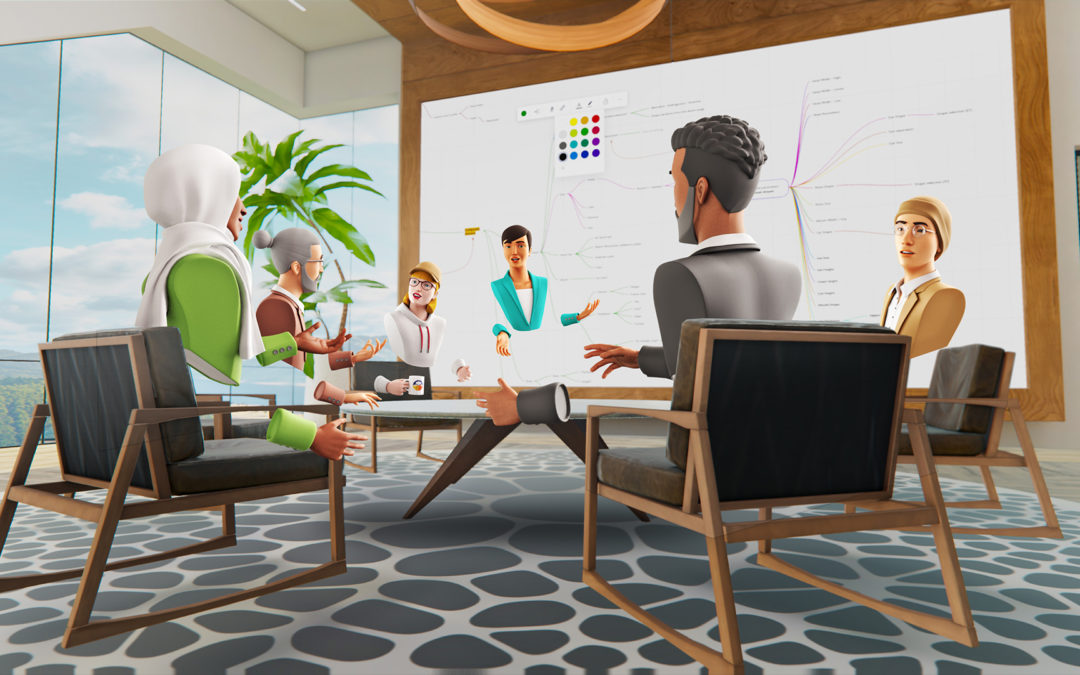 As remote work becomes the norm, video calls or meetings are undoubtedly a useful and cost-effective way to stay connected with colleagues. But they can be mentally and physically draining. Moreover, we've long suspected that video conferences perform poorly as forums...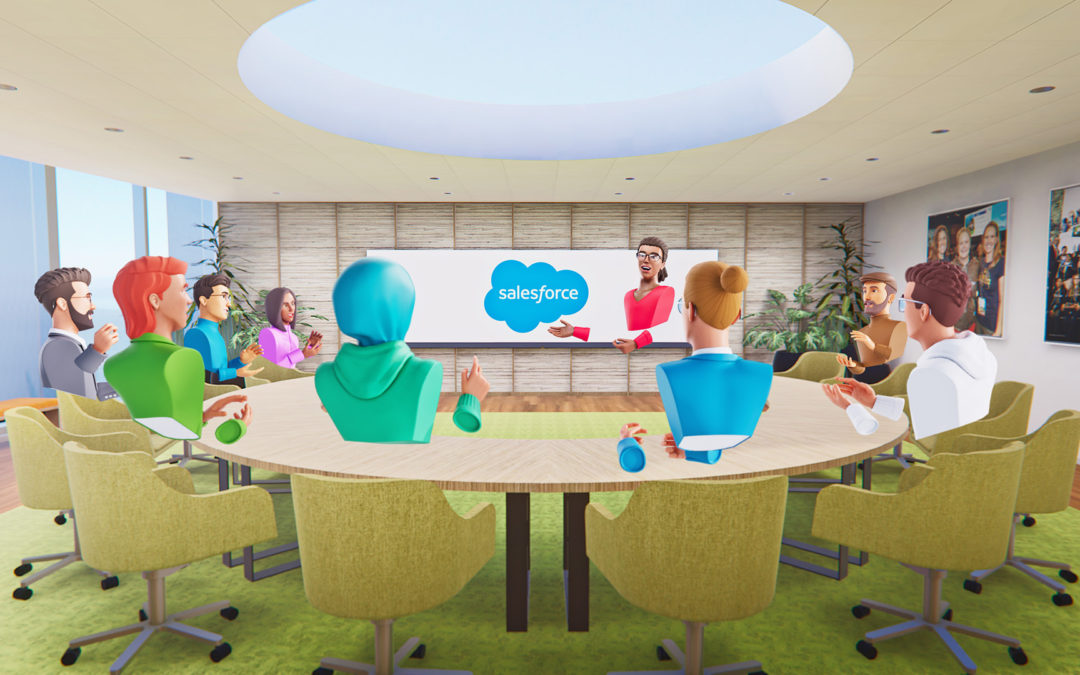 For anyone designing an office space, there's no one-size-fits-all solution. Every business is different. But well-designed workspaces do tend to have a few things in common: they support creativity, collaboration and learning; are flexible enough to adapt to...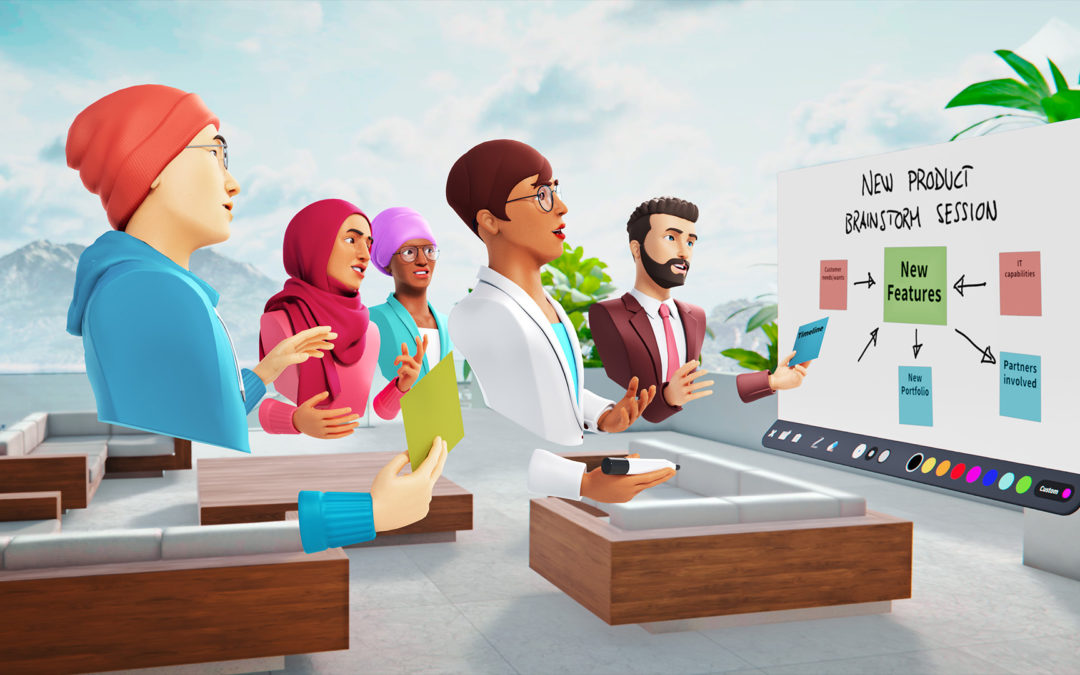 "Technology and workplace tools are, for all intents and purposes, the new workplace," Harvard Business Review declared last week. But with remote and hybrid work on the rise, which kind of technology best engenders collaboration and connection between virtual teams?...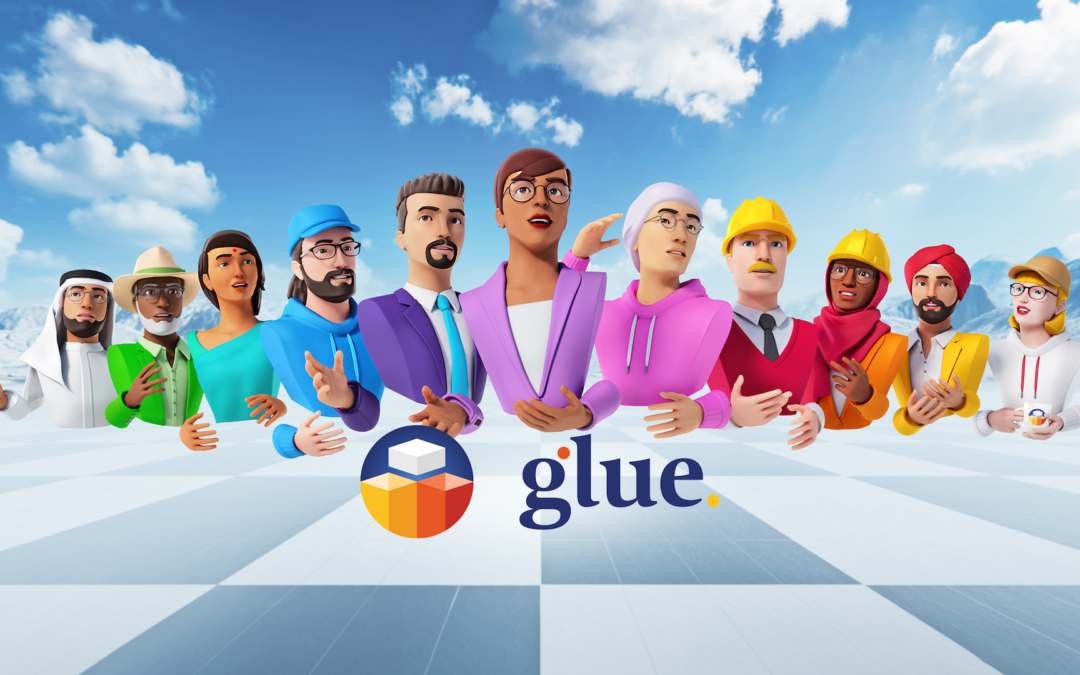 HELSINKI—MARCH 17, 2022—Glue Collaboration, the leader in collaborative, real-time VR software services, today announced a new version of Glue, including clothing, hats and head coverings that give users the opportunity to fully express themselves in the virtual...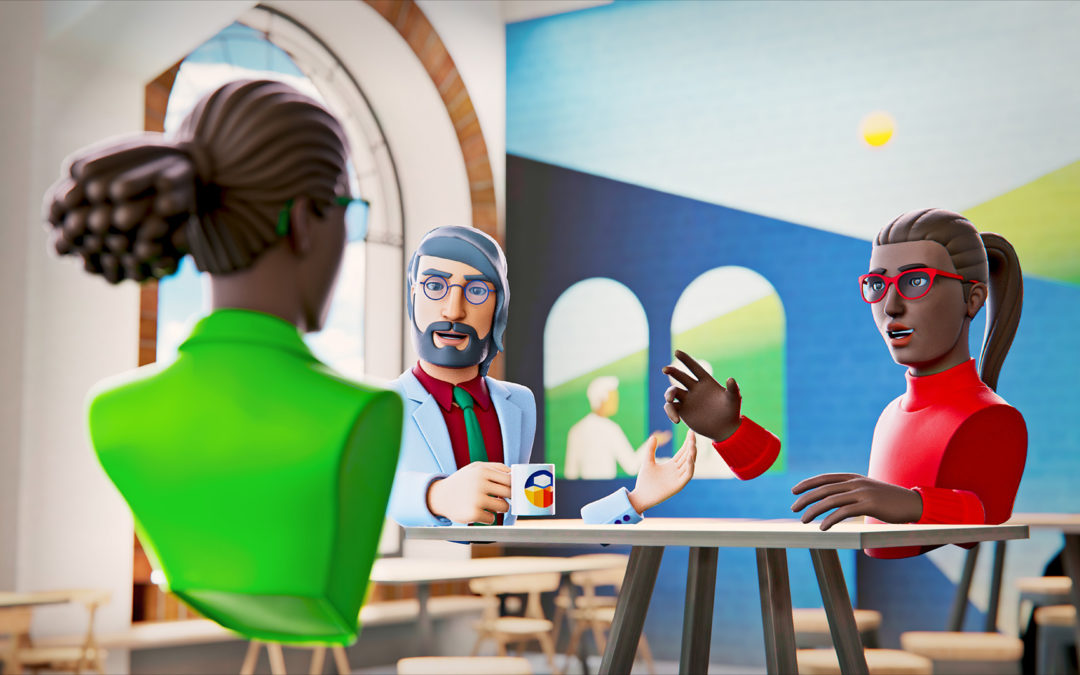 Bill Gates has made many bold predictions. From projecting the growth of personal computing to calling for better pandemic preparedness long before COVID-19, the philanthropist has been right on many counts. Recently, he offered another striking prediction: Within the...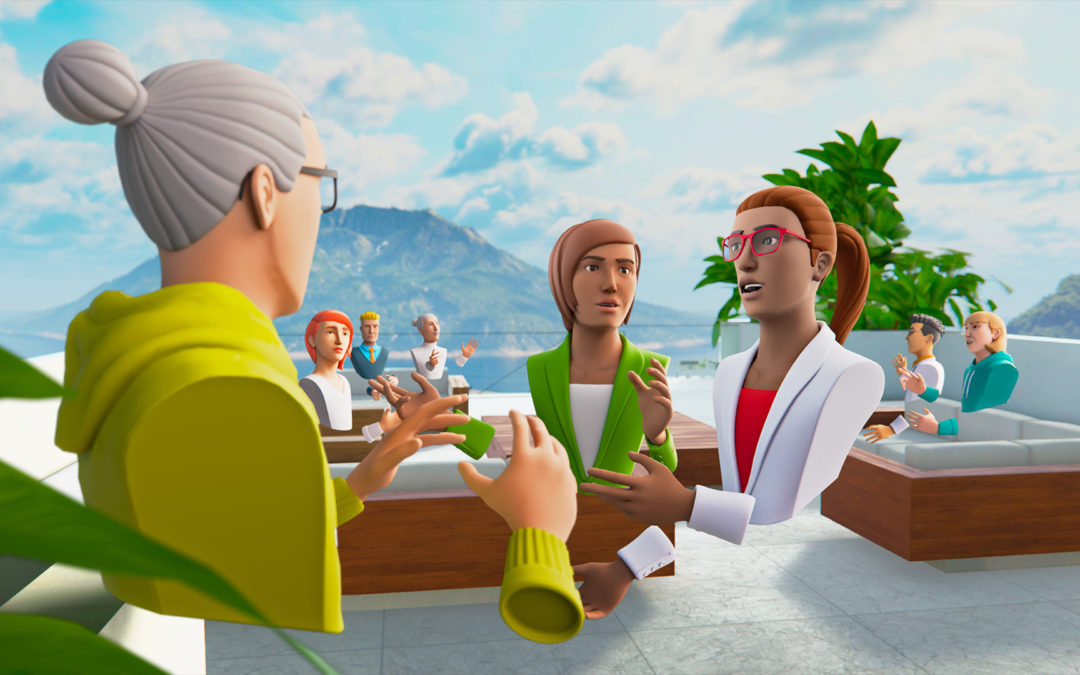 HELSINKI—NOVEMBER, 2021—Glue Collaboration –the leader in collaborative, real-time VR software services, today flicks the switch on the latest release of Glue, bringing new features and updates to enhance remote collaboration for teams everywhere. Among the highlights...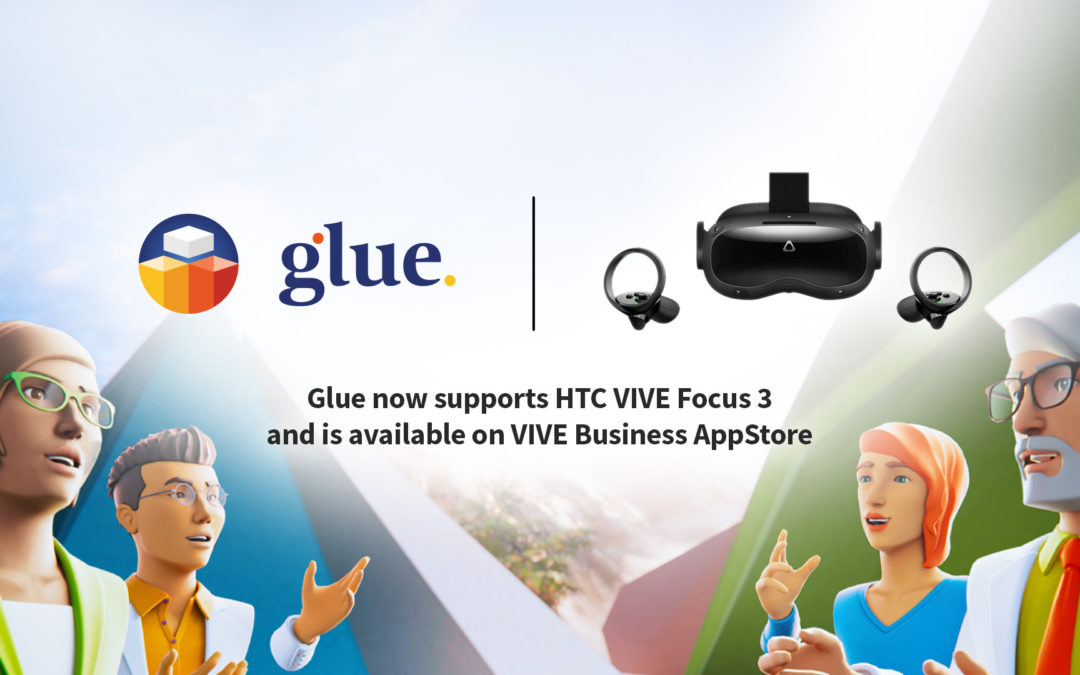 If anything's certain in the post-pandemic era, it's that remote working is here to stay. Nine in ten large companies are embracing hybrid work, a model that lets employees work partly from home, according to a recent McKinsey survey. What's also clear is that remote...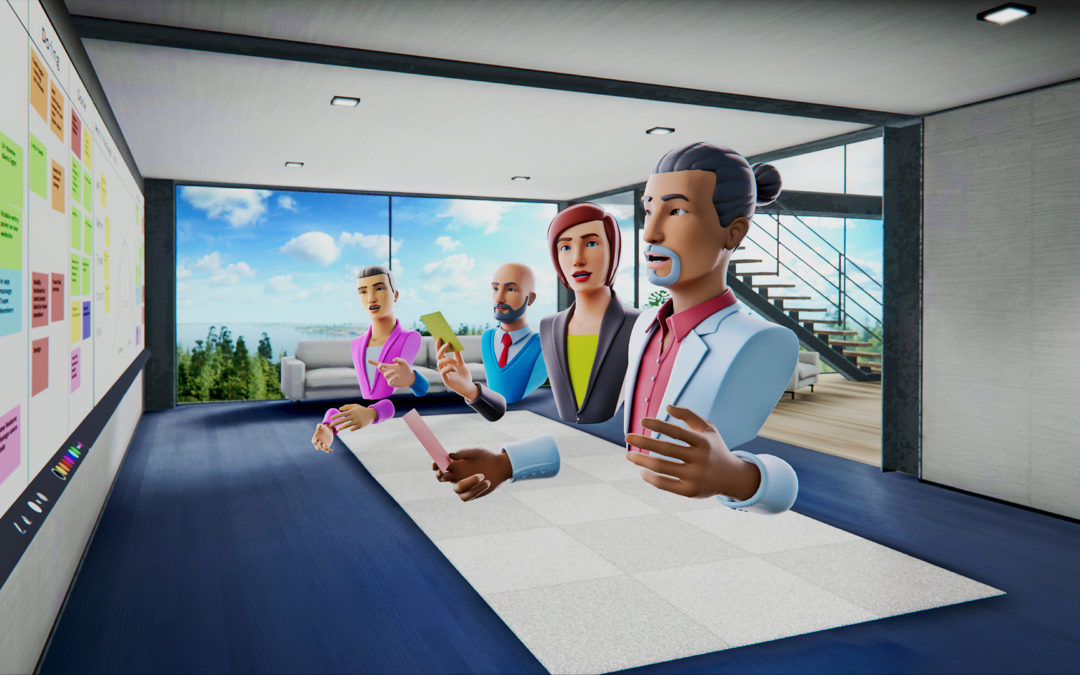 Between video calls, email and tools like Slack, remote workers have plenty of ways to communicate with colleagues. Yet the 2D online tools we use every day can often be a poor substitute for face-to-face meetings, especially when close collaboration is the order of...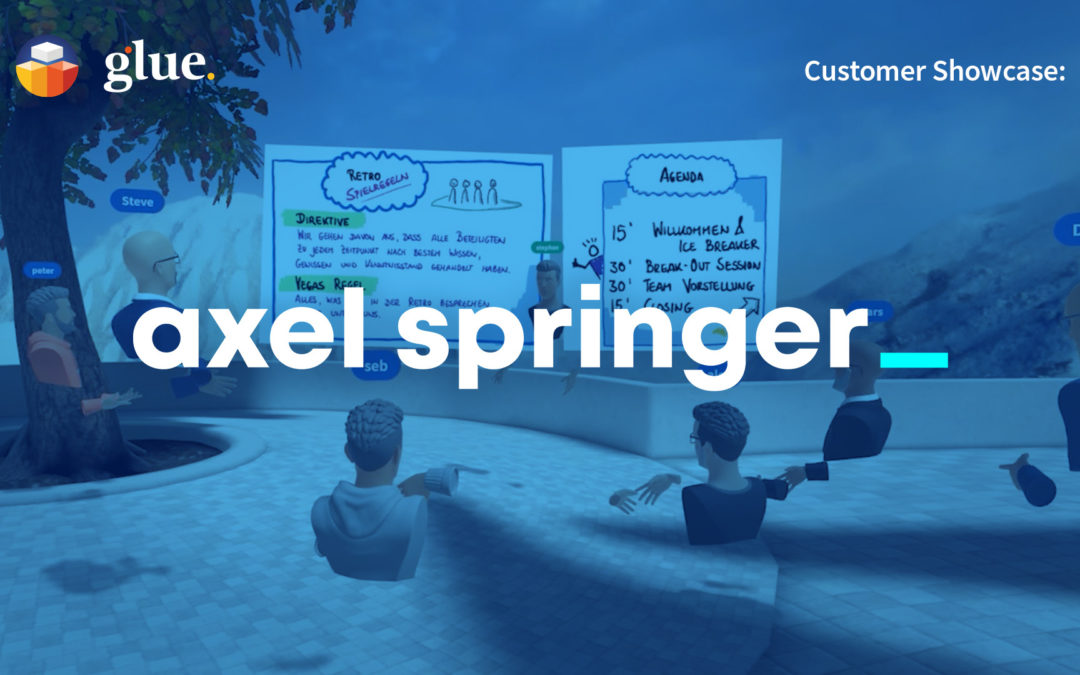 To those in the media industry, Axel Springer needs little introduction. The Berlin-based company is one of Europe's largest media groups and is at the forefront of digital publishing, with operations across more than 40 countries. It runs major titles like...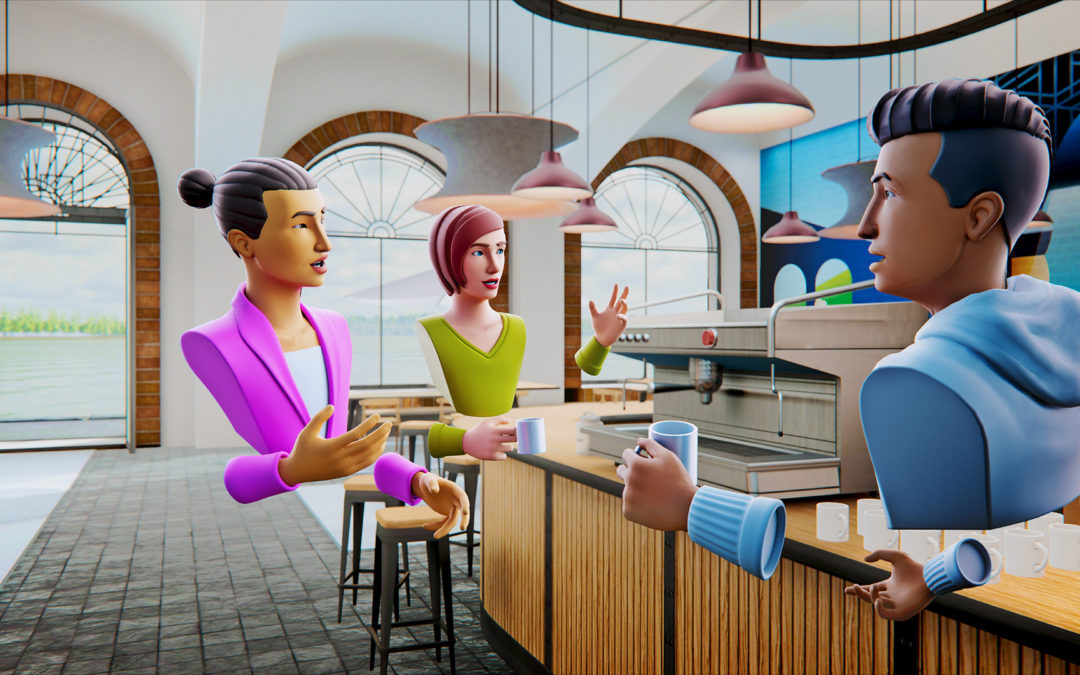 The average business uses 88 applications, according to a recent study by Okta, the identity-management software company. In large organizations and technology businesses that number rises to more than 150, demonstrating the appetite among increasingly remote teams to...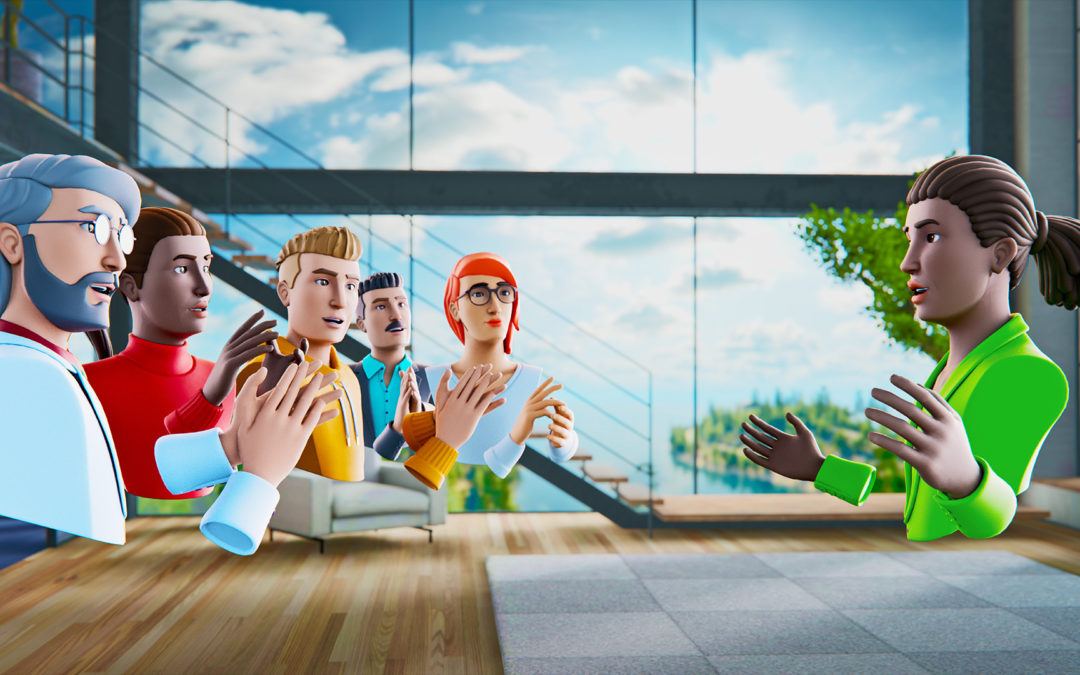 HELSINKI— JUNE 10, 2021— Glue Collaboration, the leader in collaborative, real-time VR software services, today announced a major new release that comes with a host of new features and usability improvements to elevate your virtual collaboration experience. "We...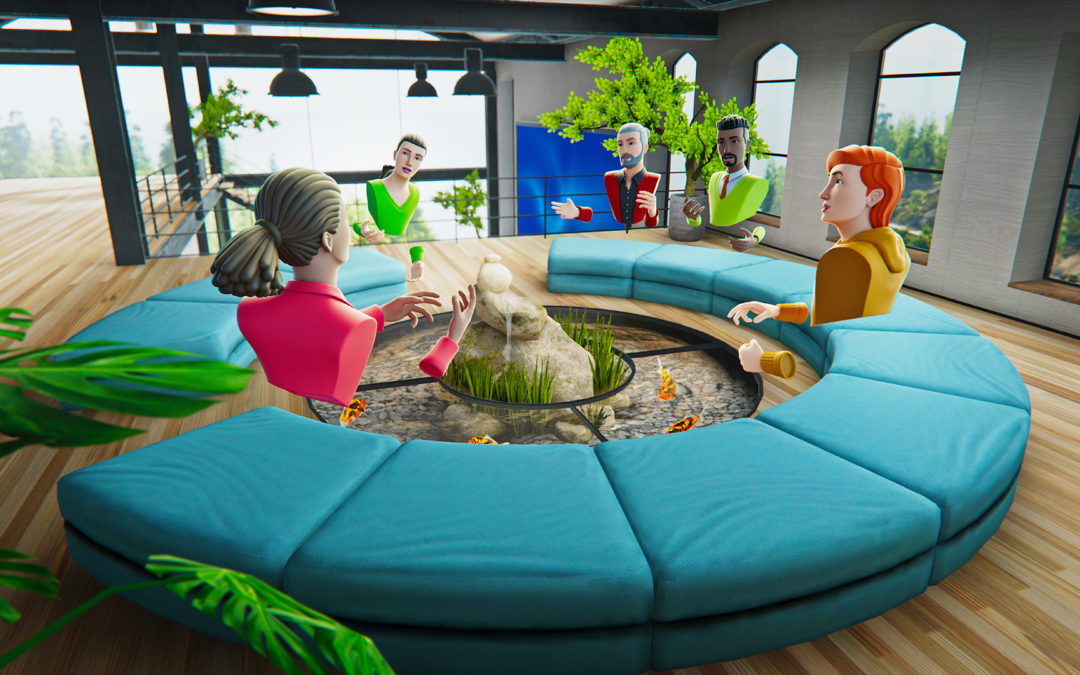 Microsoft has confirmed what everyone already knew: a day packed with video calls is stressful.  In a recent study, the company assessed the effect of back-to-back video meetings on the brain wave activity of a group of volunteers. The study found that they "can...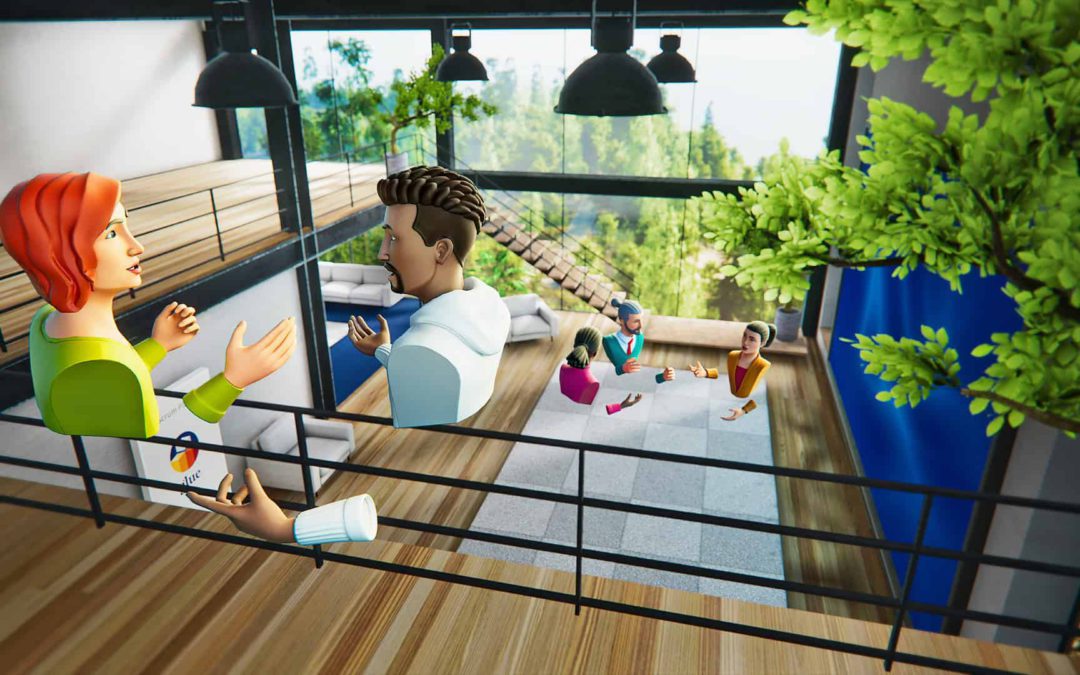 Confined to our homes over the past year, many of us have moved our social interactions online. But teens and young adults have been hanging out with friends virtually since long before COVID-19, and not only on Zoom. From attending a gig in Fortnite to building with...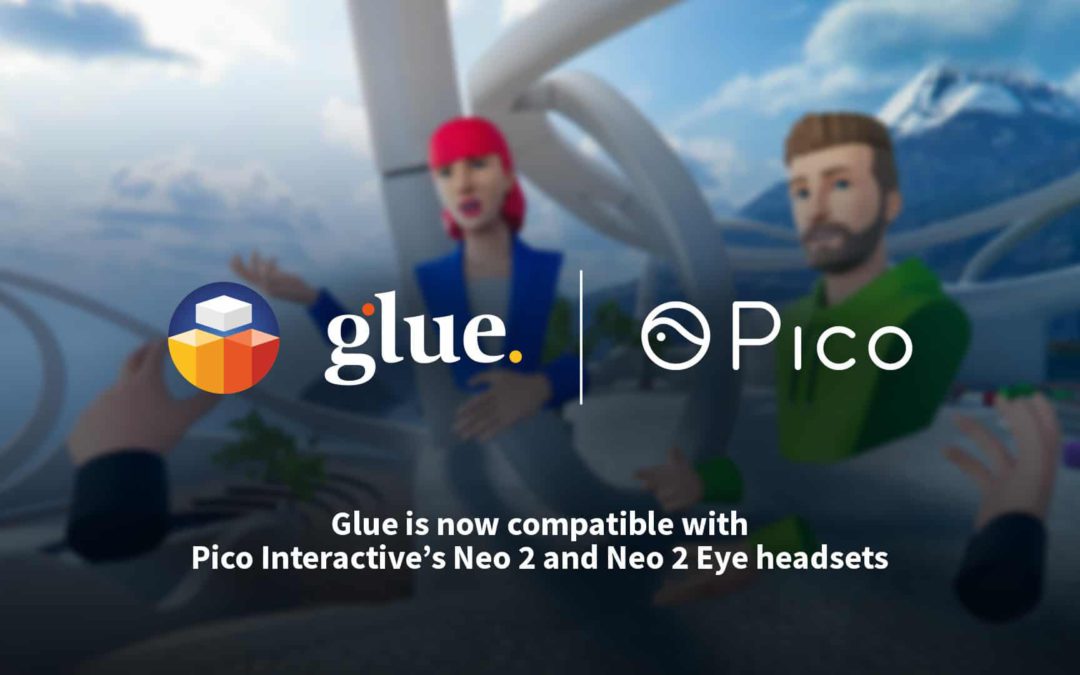 VR meetings are replacing or extending in-person meetings and video conferences, while enterprises are investing in new technologies and office designs to usher in the post-lockdown era of hybrid workingBarcelona, Spain and Helsinki, Finland. March 9, 2021 - Given the...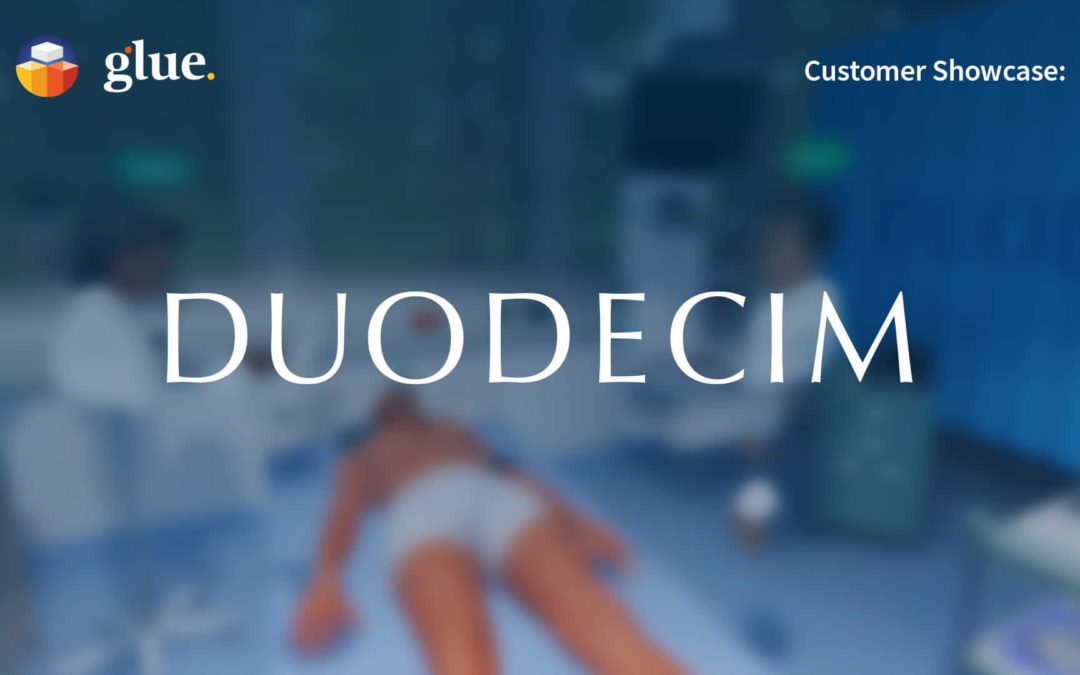 As the population ages, the number of people in home care is on the rise. This has led to an increase in acute care situations in the home, along with a spike in calls to emergency call centers. But not all cases require an ambulance or urgent treatment: many can be...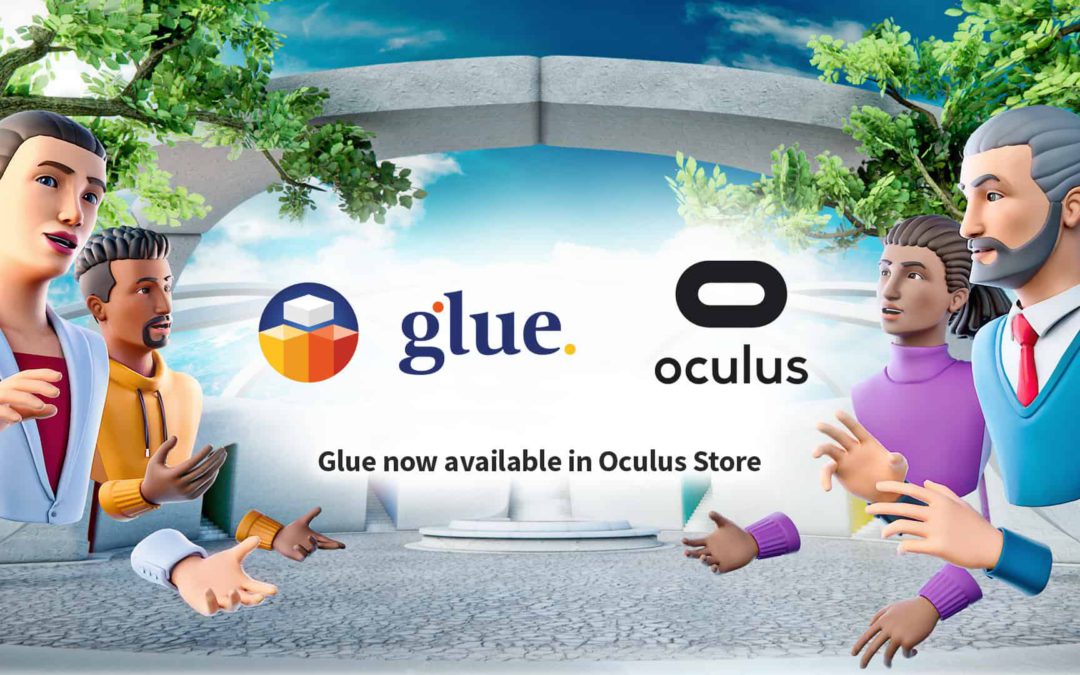 Glue's arrival expands the possibilities for teams that need remote meetings to be as great as working face to face HELSINKI—FEBRUARY 4, 2021—Glue Collaboration, the leader in real-time virtual collaboration software, today announced the availability of Glue on the...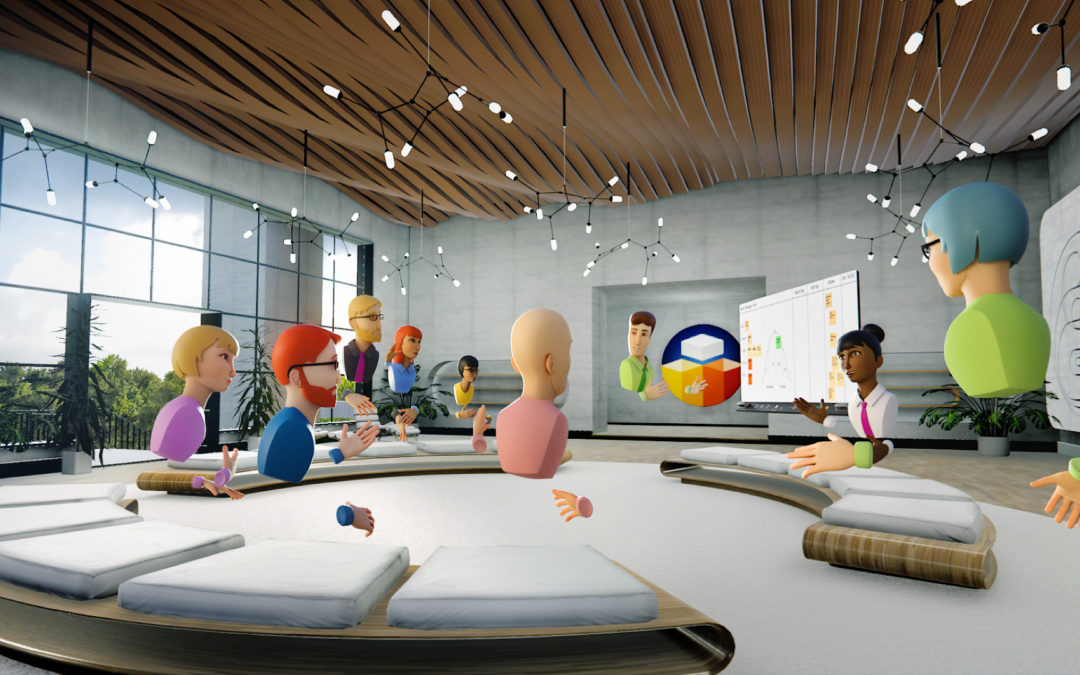 One of the joys of games like Minecraft and Roblox is seeing multiple players build and interact together in a single, three-dimensional world. These games are designed to persist objects and structures in place, allowing you to return to your creations at any time...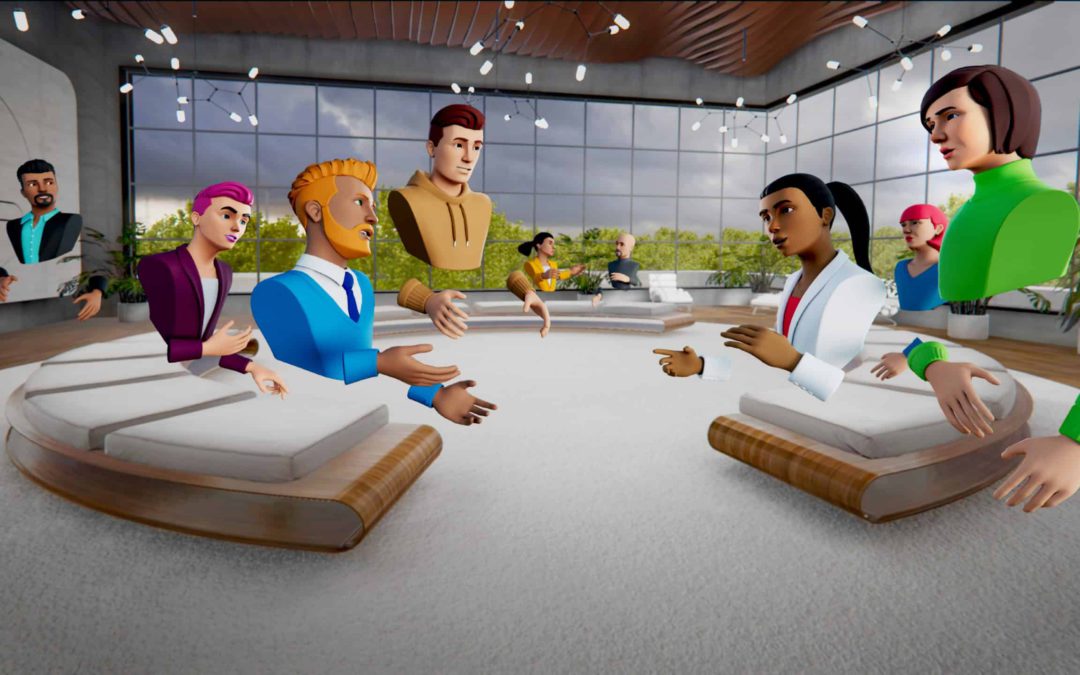 Just as Glue is a virtual extension of your office, your avatar should be a natural virtual extension of you. Discover the new Glue avatars, developed in collaboration with Rapport, the pioneers in facial animation To feel immersed in a virtual environment requires...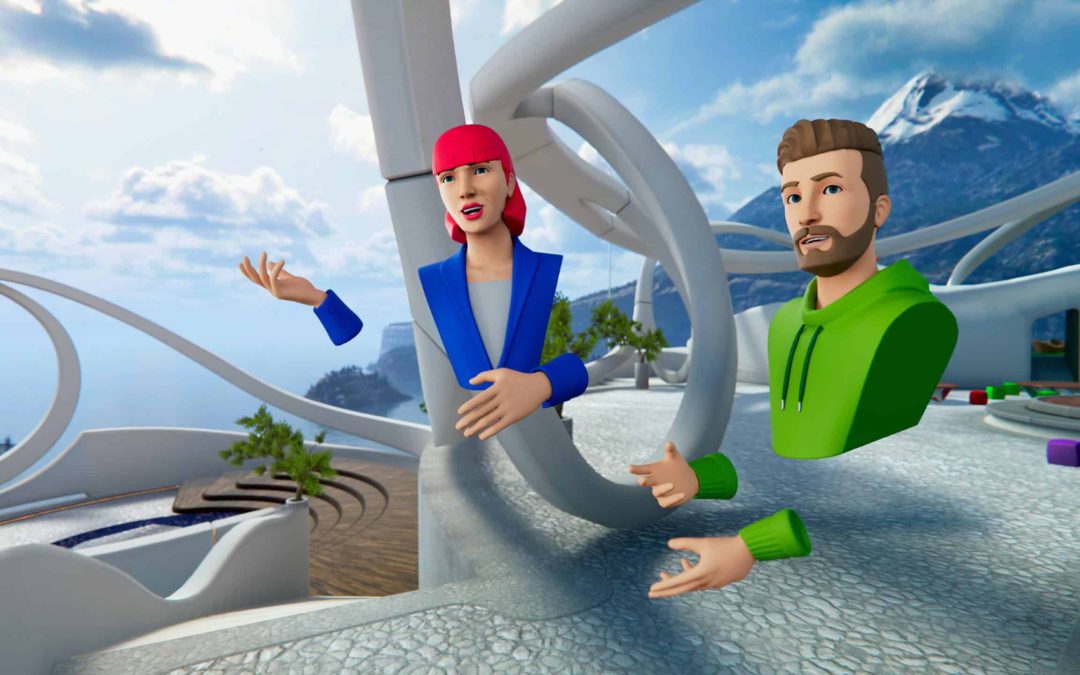 Glue Collaboration, the leader in collaborative, real-time VR software services, today announced a major new release of Glue.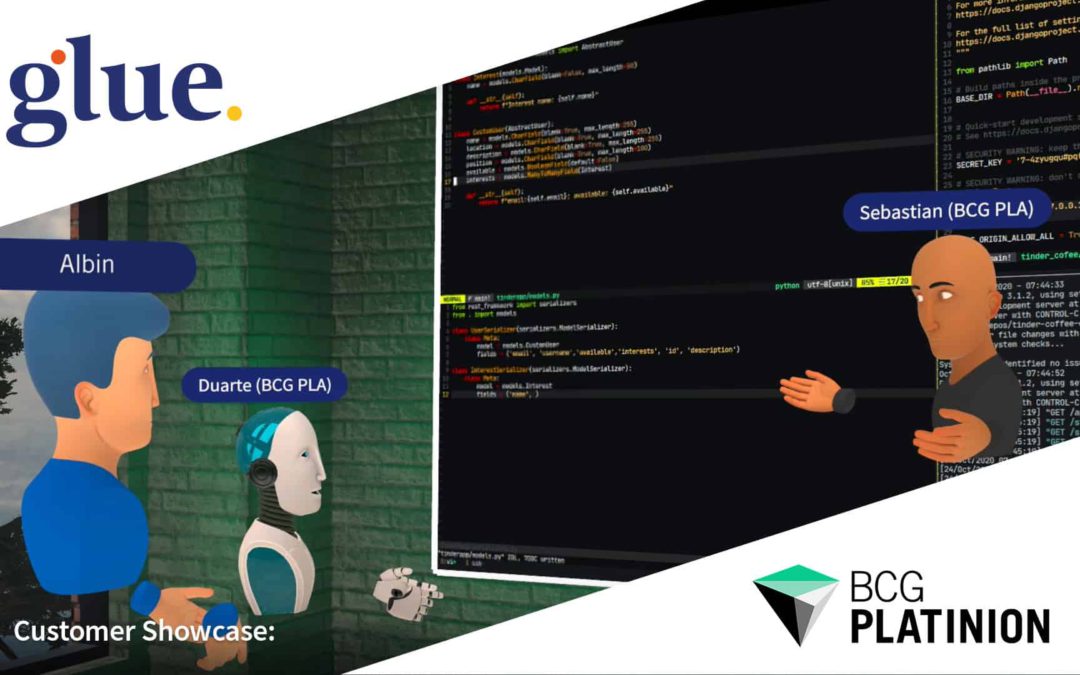 BCG Platinion, a division of The Boston Consulting Group (BCG), is always ready to embrace new technologies. The company's latest annual hackathon, held virtually for the first time, was a case in point. Over the successful two-day event, some 50 remote designers,...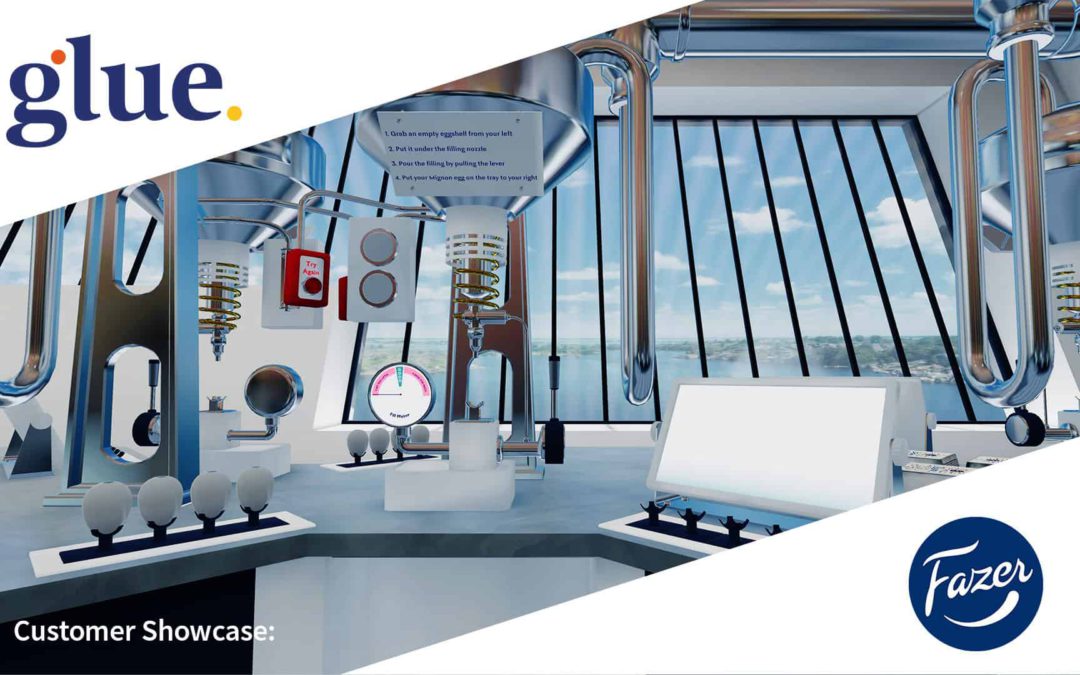 Finland's world famous baker and confectioner Fazer is a food experience company with the brand promise 'Northern Magic. Made Real' But how about 'Northern Magic. Made Virtual'? Thanks to our collaboration, visitors to the Fazer Experience Visitor Centre in Vantaa...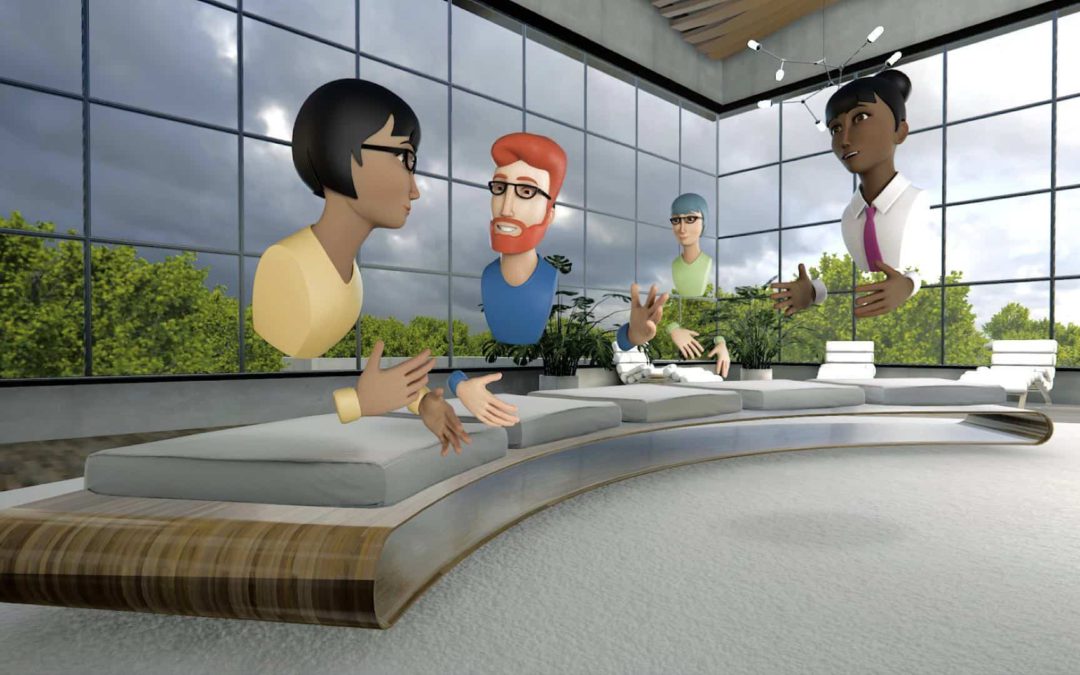 As most VR practitioners will tell you, creating a genuine feeling of immersion is hard. To convince someone that they are in another place, we must make a powerful appeal not only to their visual and haptic senses, but their ears too. In fact, audio is often the...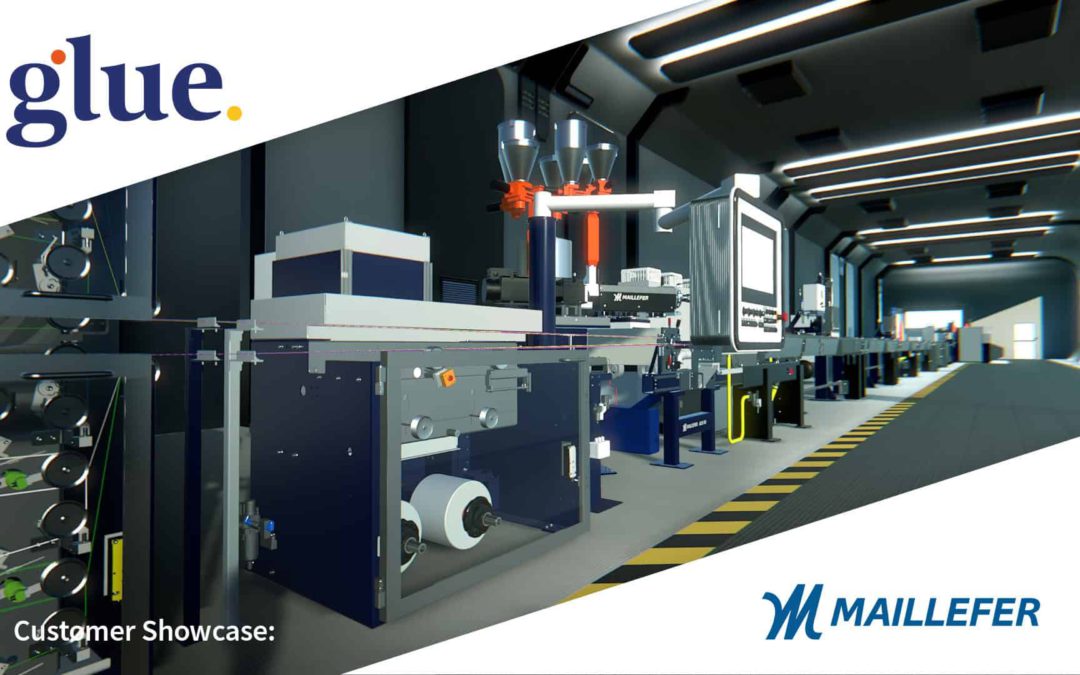 Maillefer is the global leader in wire, cable, pipe and tube production technologies. The company is strongly present in all markets worldwide. Today the company's portfolio includes over 50 technologies. With 22 patent families, with the most technology innovations...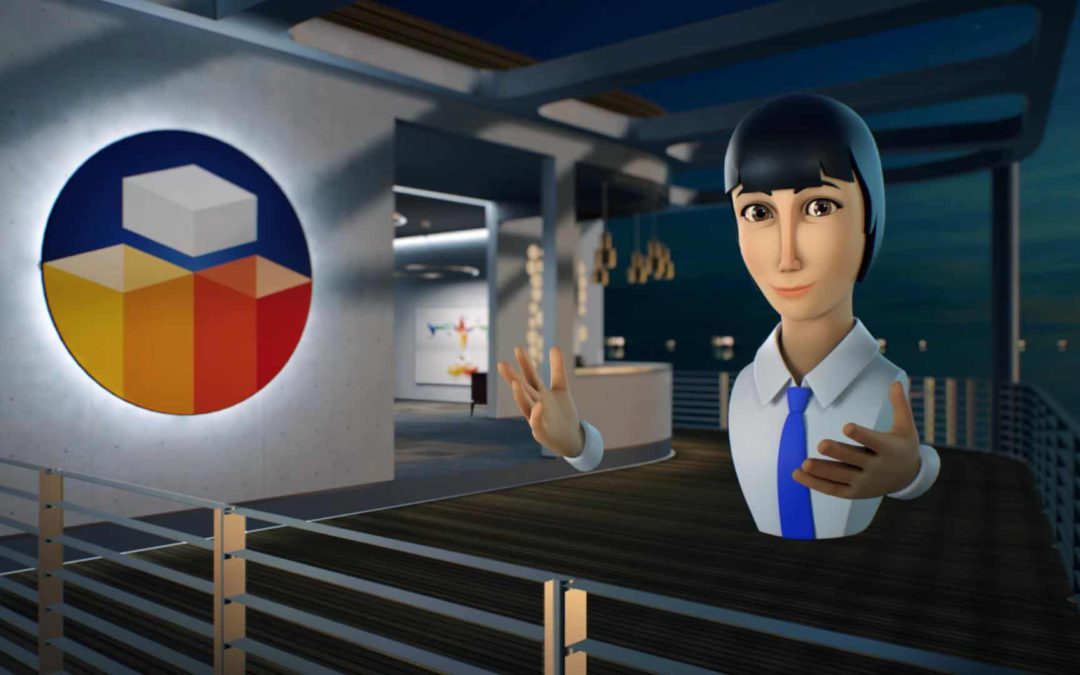 From the beginning, we have eagerly championed Glue as a way to boost productivity across dispersed teams. But as remote working accelerates during the COVID-19 pandemic, our mission feels more important than ever. Happily, immersive virtual collaboration has never...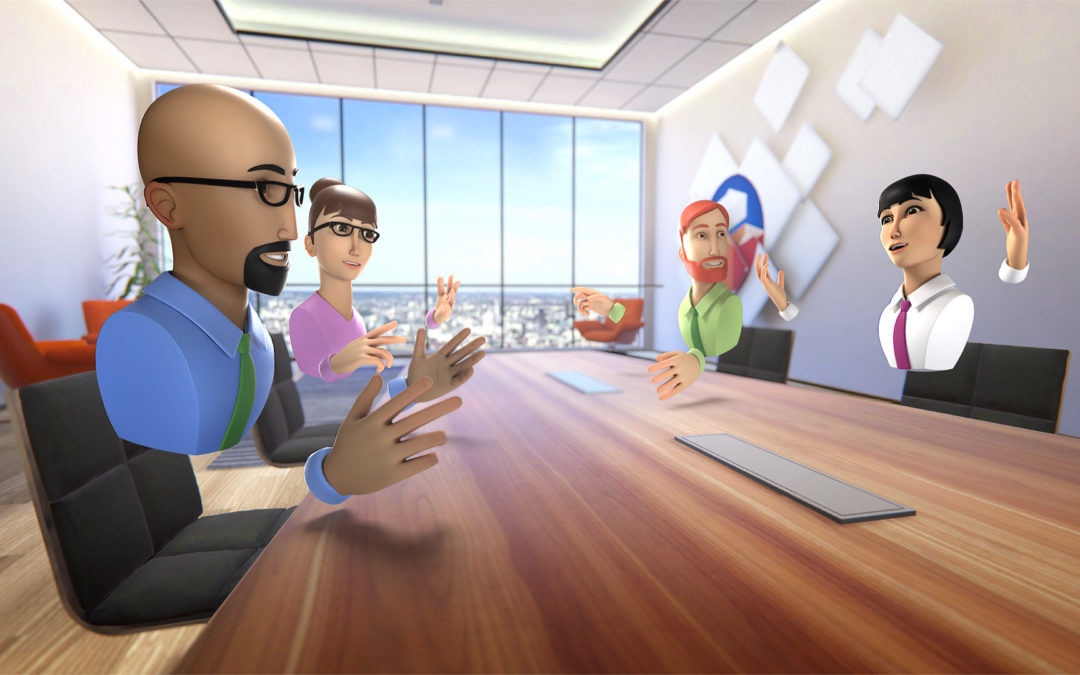 Human interaction is a delicate dance we perform at work every day. In normal times, it takes place in a variety of settings: we might trade information with our desk neighbors and participate in a workshop with customers, or drink a coffee with a friend and host a...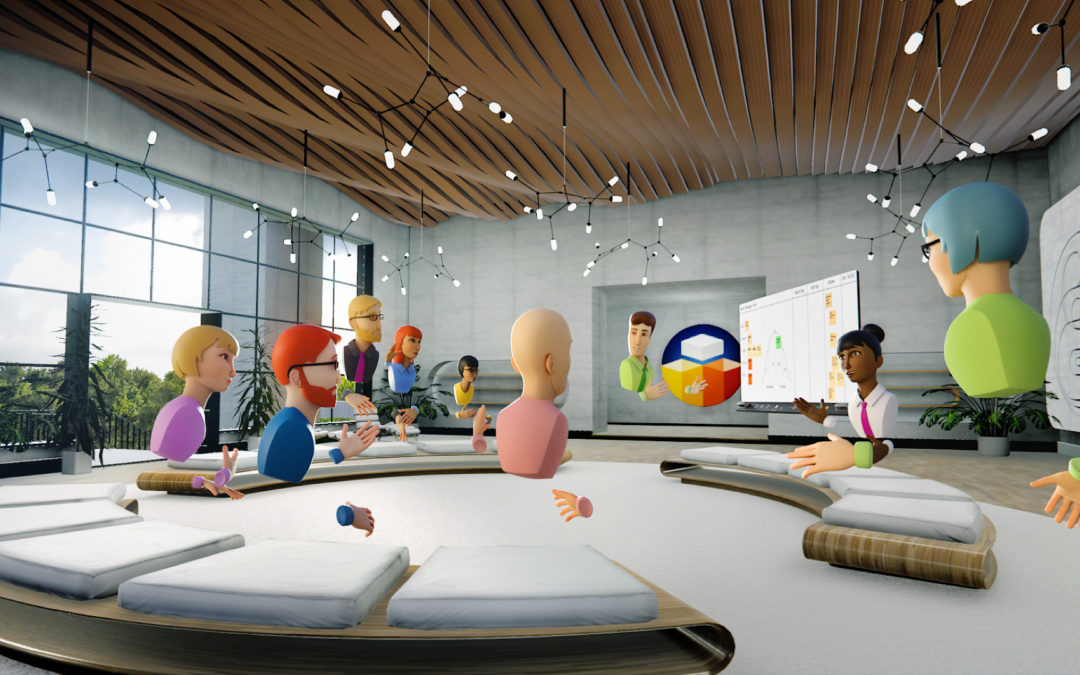 Is the pandemic leading us into a golden age of remote working? A cursory scan of headlines over the past few months would have us believe so. Shopify CEO Tobi Lutke declared that "office centricity is over" and said the e-commerce platform would be "digital by...