What's New?
Latest news & stories about all things Glue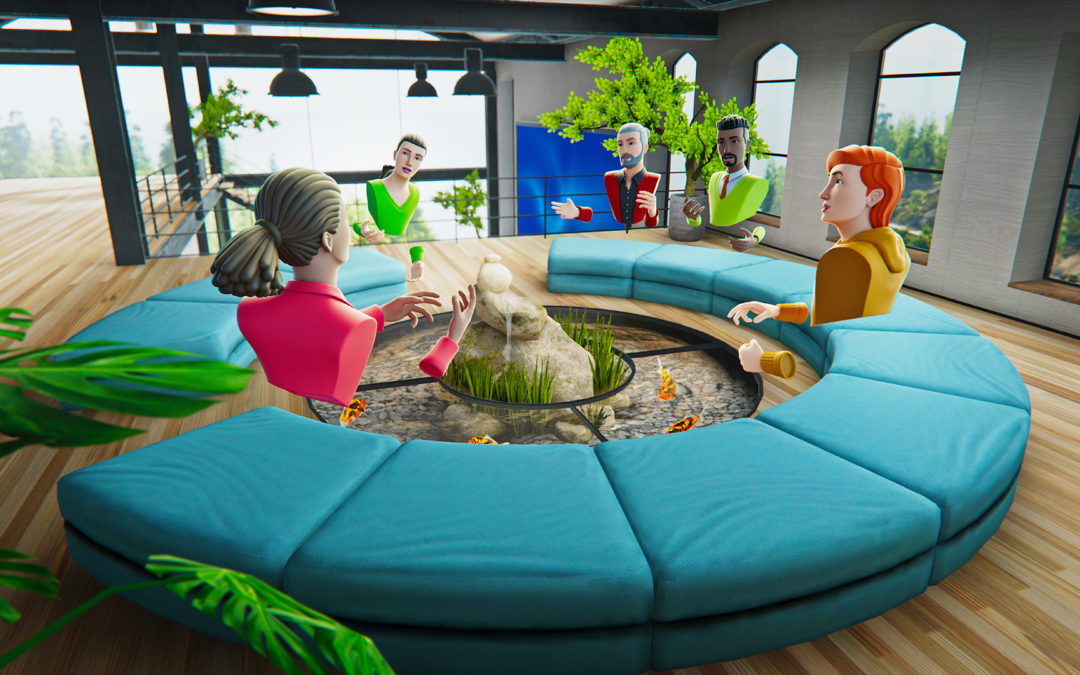 Microsoft has confirmed what everyone already knew: a day packed with video calls is stressful.  In a recent study, the company assessed the effect of back-to-back video meetings on the brain wave activity of a group of volunteers. The study found that they "can...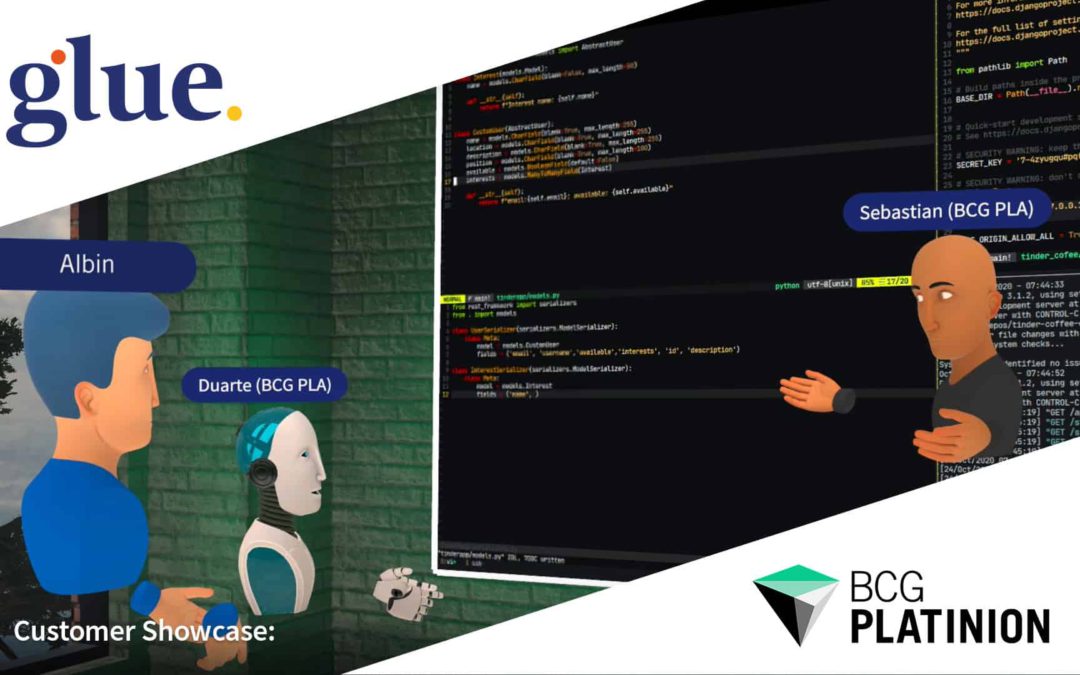 BCG Platinion, a division of The Boston Consulting Group (BCG), is always ready to embrace new technologies. The company's latest annual hackathon, held virtually for the first time, was a case in point. Over the successful two-day event, some 50 remote designers,...