Glue is a virtual collaboration platform for teams who need remote meetings to be as great as face-to-face meetings.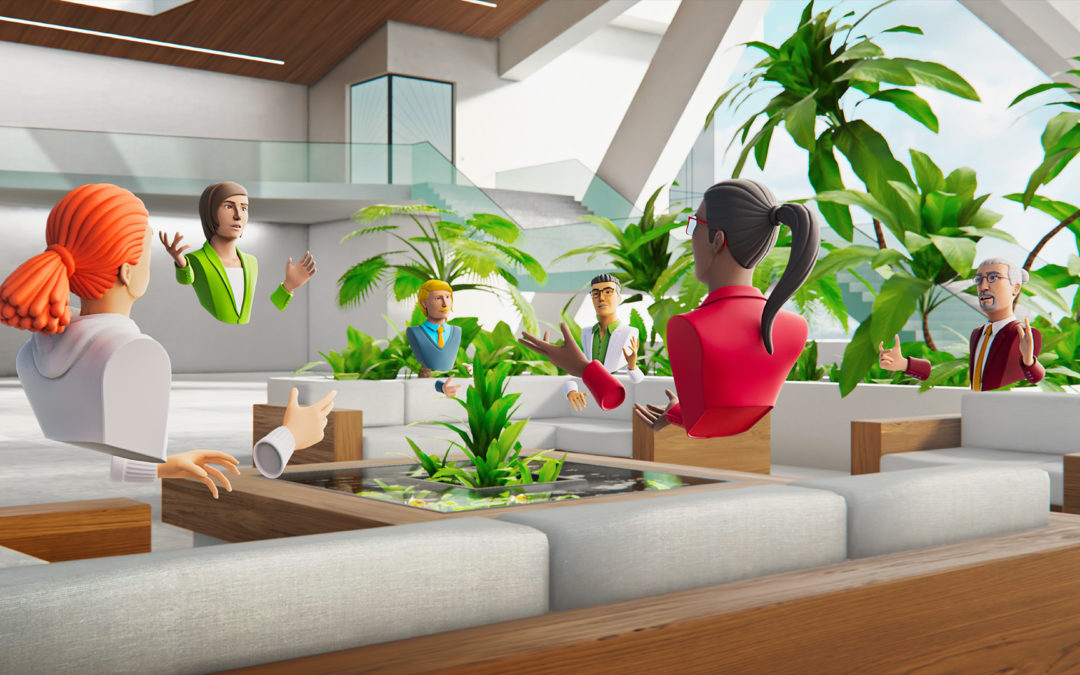 Our latest aural upgrade comes by way of Glue's proprietary real-time digital audio signal processing (DSP) technology.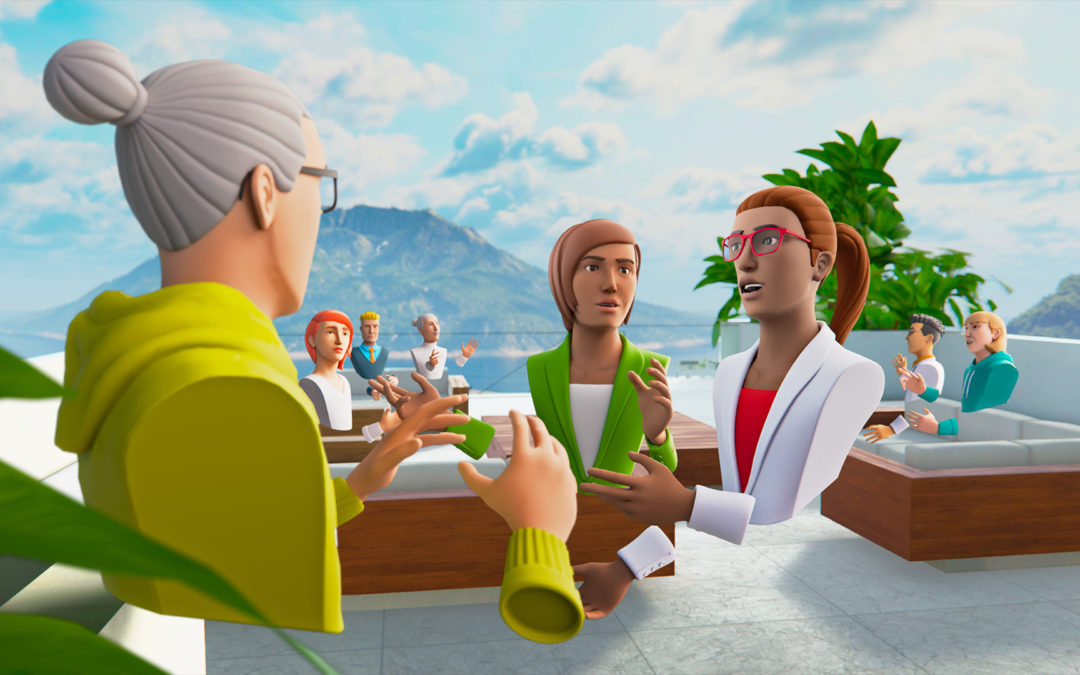 The latest release of Glue brings new features and updates to enhance remote collaboration for remote teams everywhere.