Glue is a virtual collaboration platform for teams who need remote meetings to be as great as face-to-face meetings.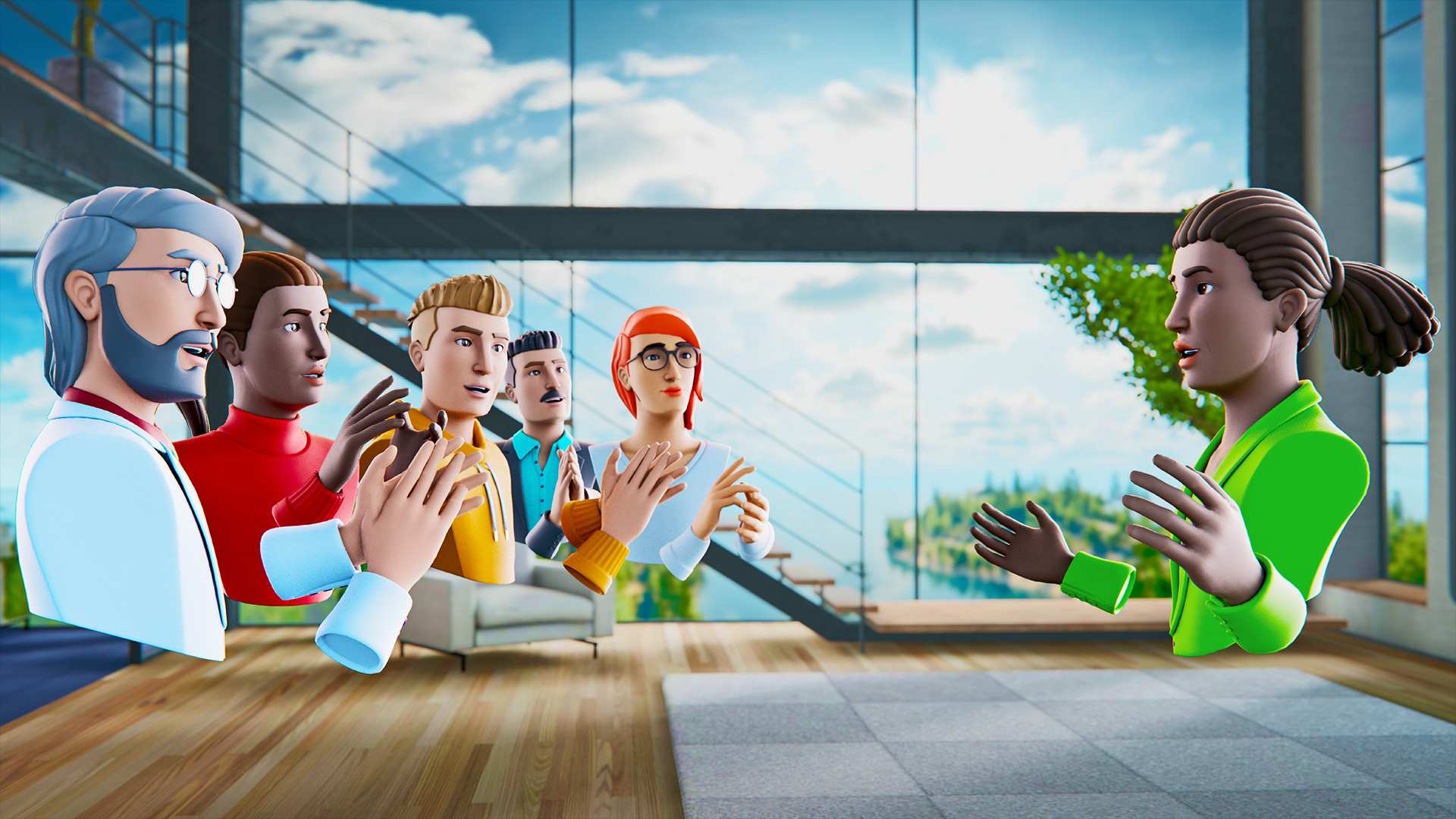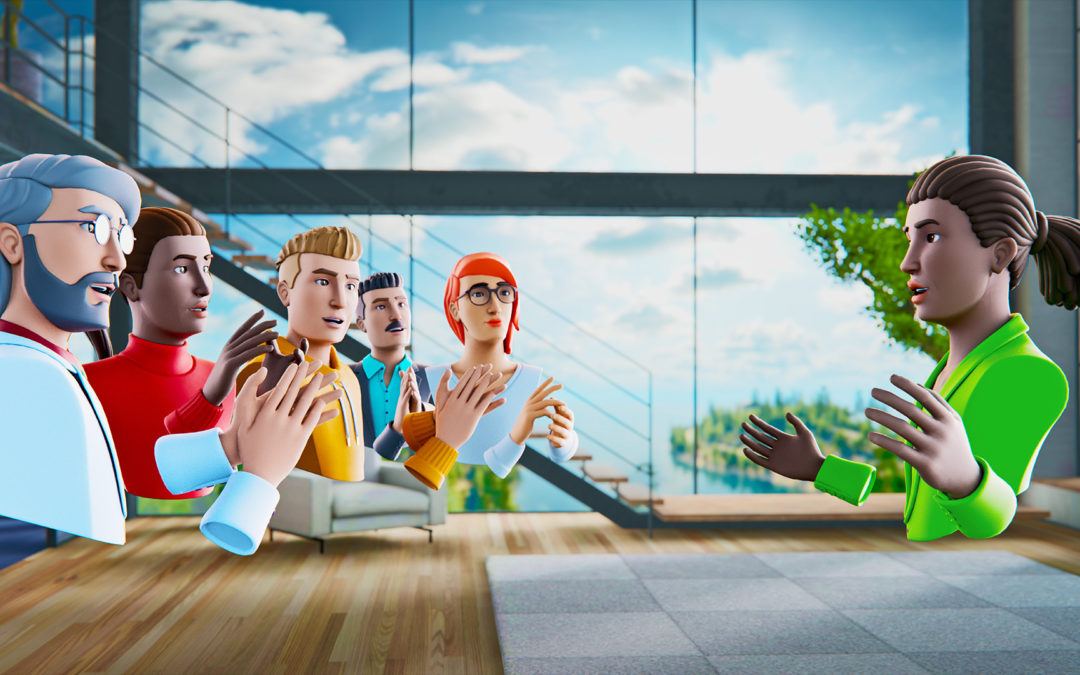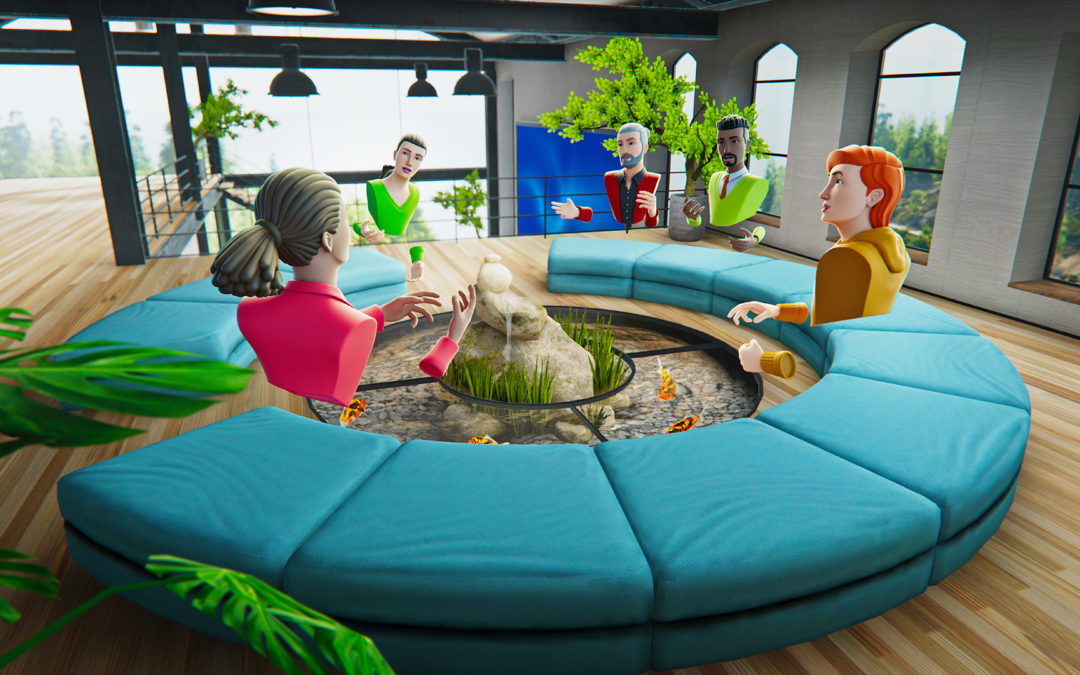 Microsoft has confirmed what everyone already knew: a day packed with video calls is stressful.  In a recent study,...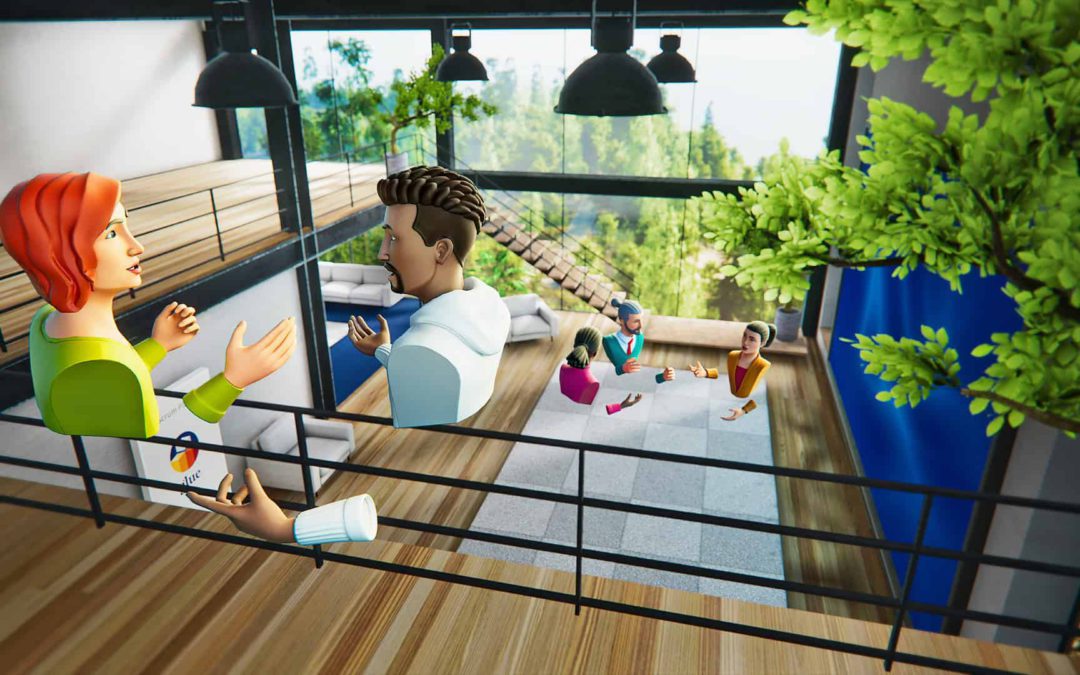 Just as this cohort plays and socializes differently than other generations, it will work differently too.