Glue is a virtual collaboration platform for teams who need remote meetings to be as great as face-to-face meetings.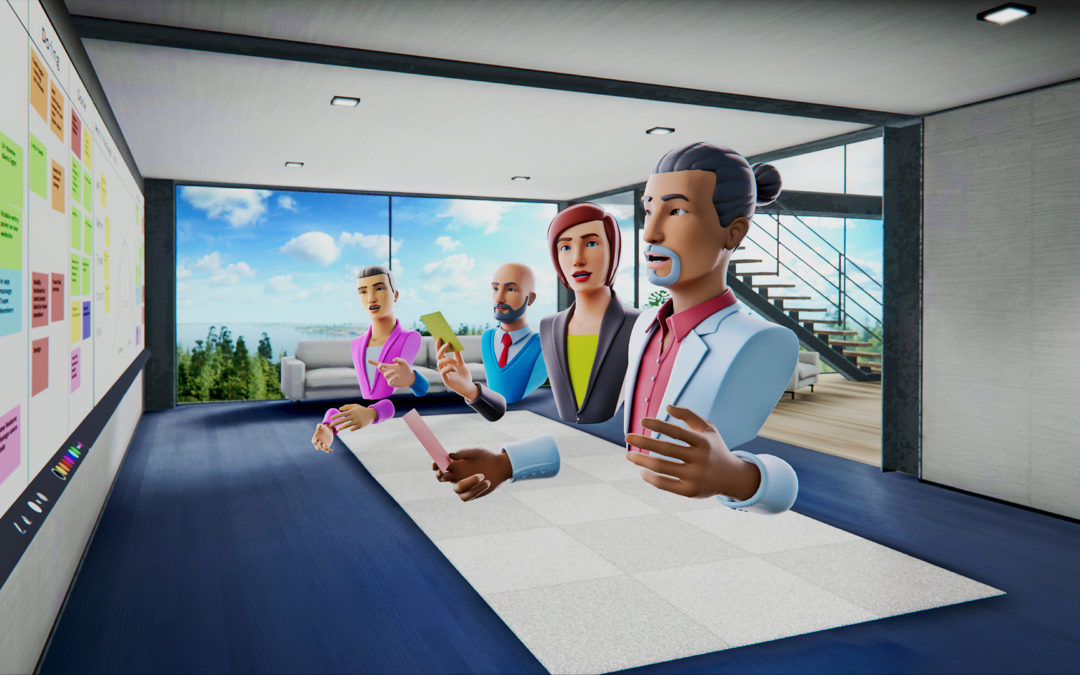 When to gather in VR? We've compiled a list of five scenarios where Glue has been most impactful for teams.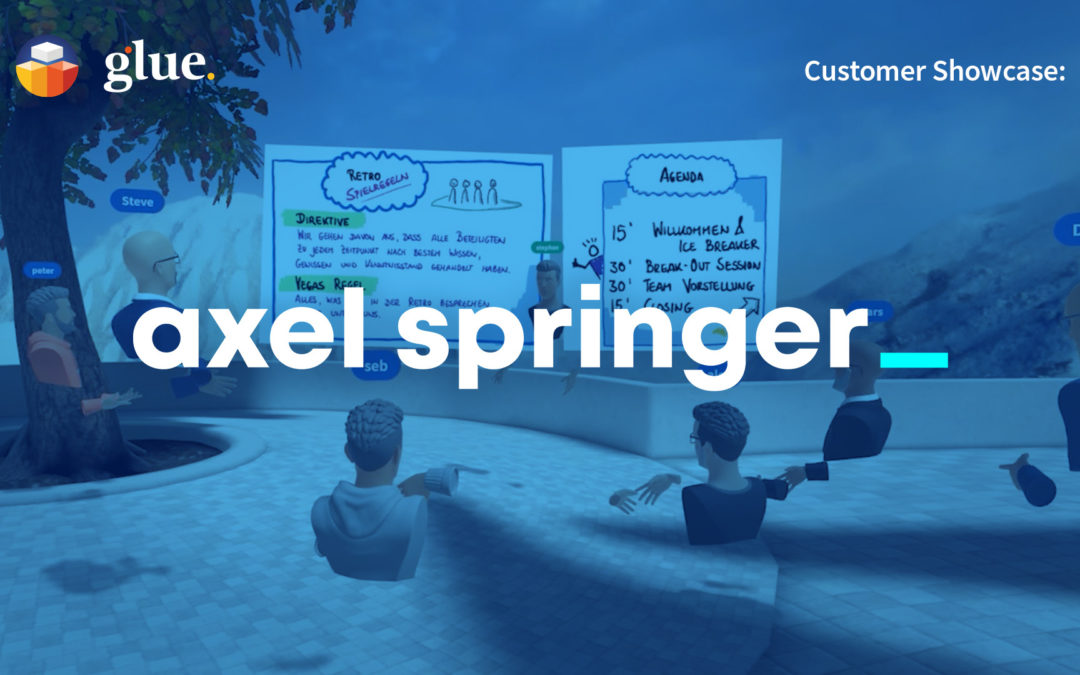 Axel Springer tested up to ten VR apps for remote meetings and virtual collaboration, ultimately landing on Glue as its preferred platform.