Glue Insights is a collection of the most interesting data points and facts about
virtual collaboration, remote work and the VR industry.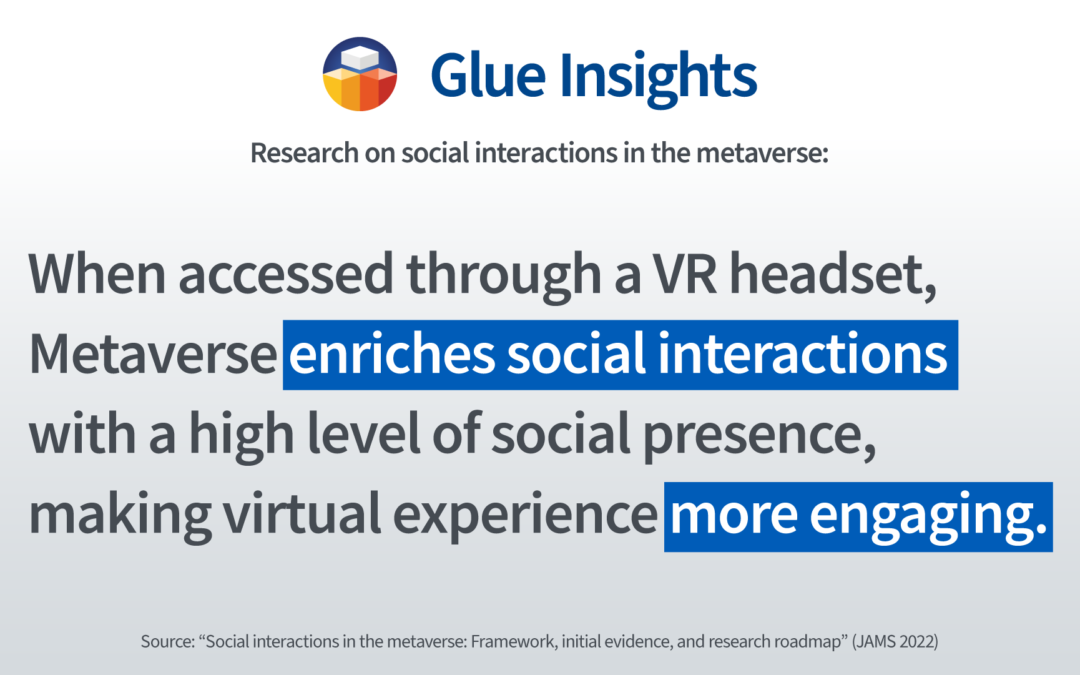 The concept of social presence and how it affects social interactions during virtual meetings hasn't been extensively researched. But, a recent paper on social interactions in the metaverse light upon the potential of the technology. The research investigated the...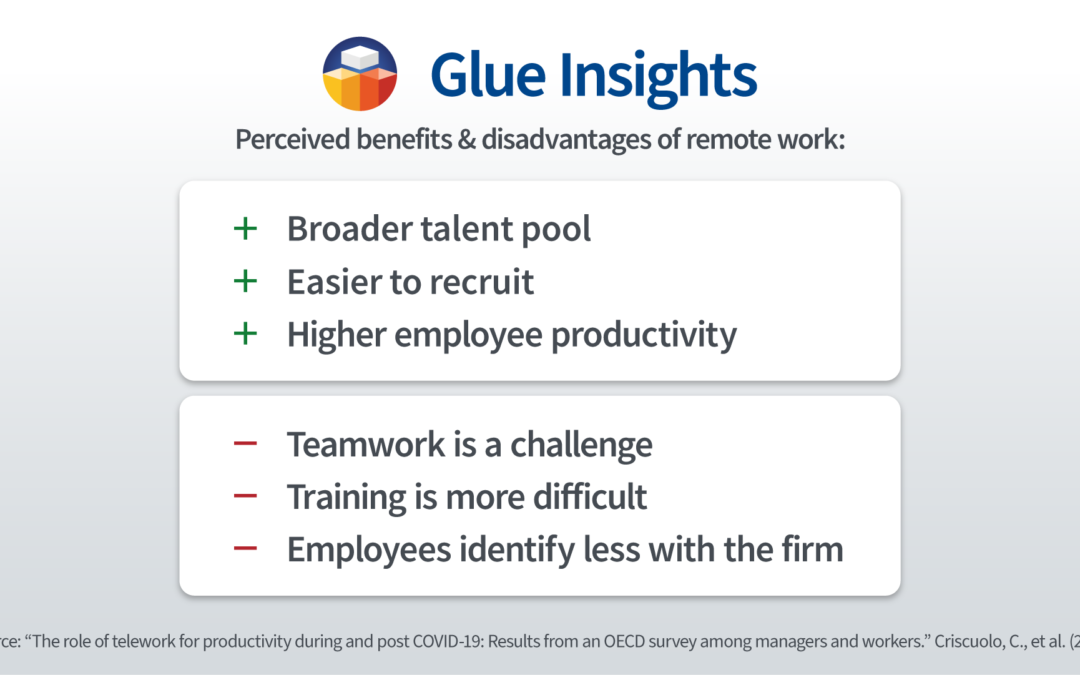 Global Forum on Productivity (GFP) analyzed how remote work influences productivity and well-being among managers and workers in 25 countries during COVID-19. As our insight today, we have highlighted the main benefits and disadvantages of remote work according to the...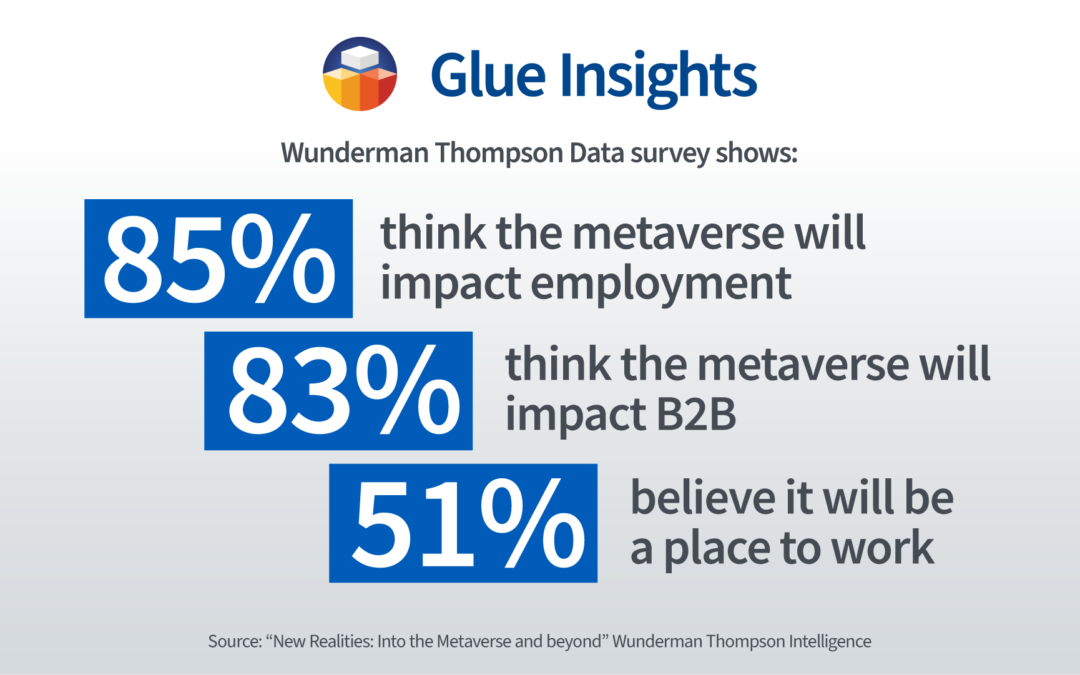 "New realities into the Metaverse and beyond" a report by Wunderman Thompson talks about the impact of the metaverse across industries, including the workplace and how the way people work changes. According to the survey included in the report, 85% of participants...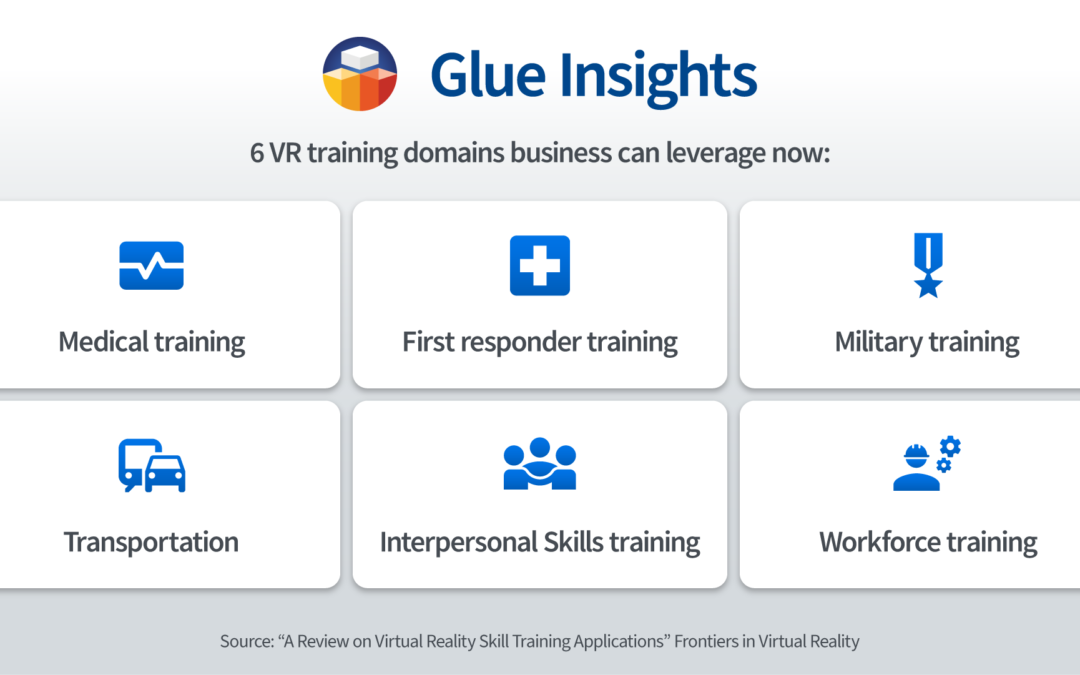 "A Review on Virtual Reality Skill Training Applications" study examined 48 VR training applications to validate the VR training effectiveness. The study concluded that VR training is well suited for the following six training applications: 1. Workforce training For...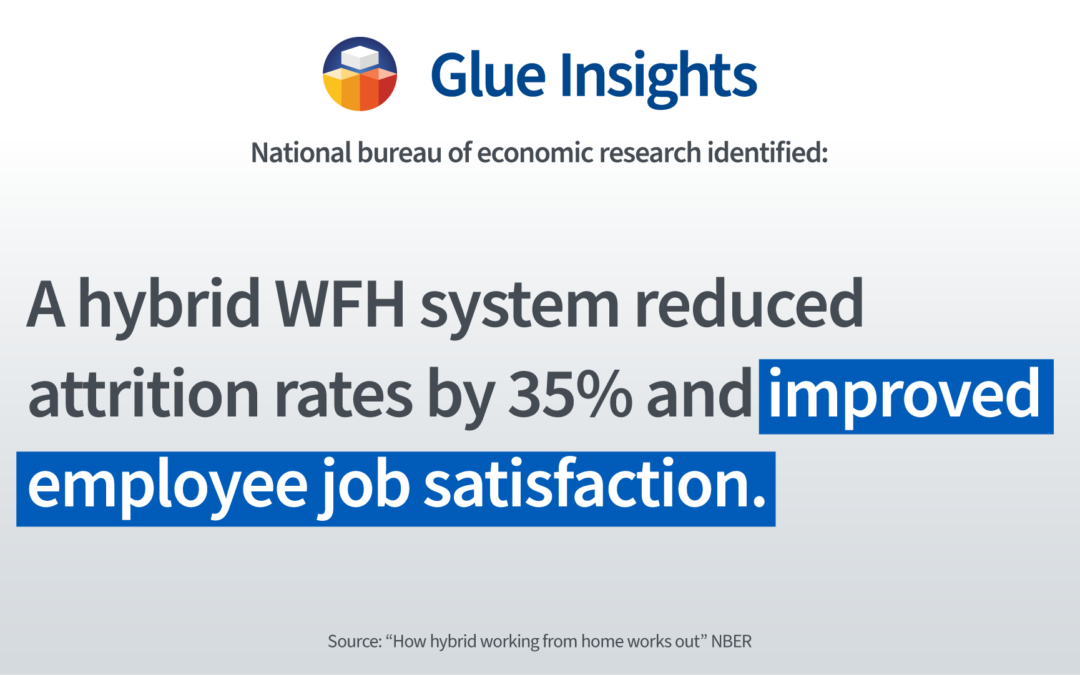 "How hybrid working from home works out" a remarkable working paper by Nick Bloom, Ruobing Han & James Liang identified the benefits of hybrid working from home in an experiment held together with Trip.com, a global travel agency. The experiment revealed 4 key...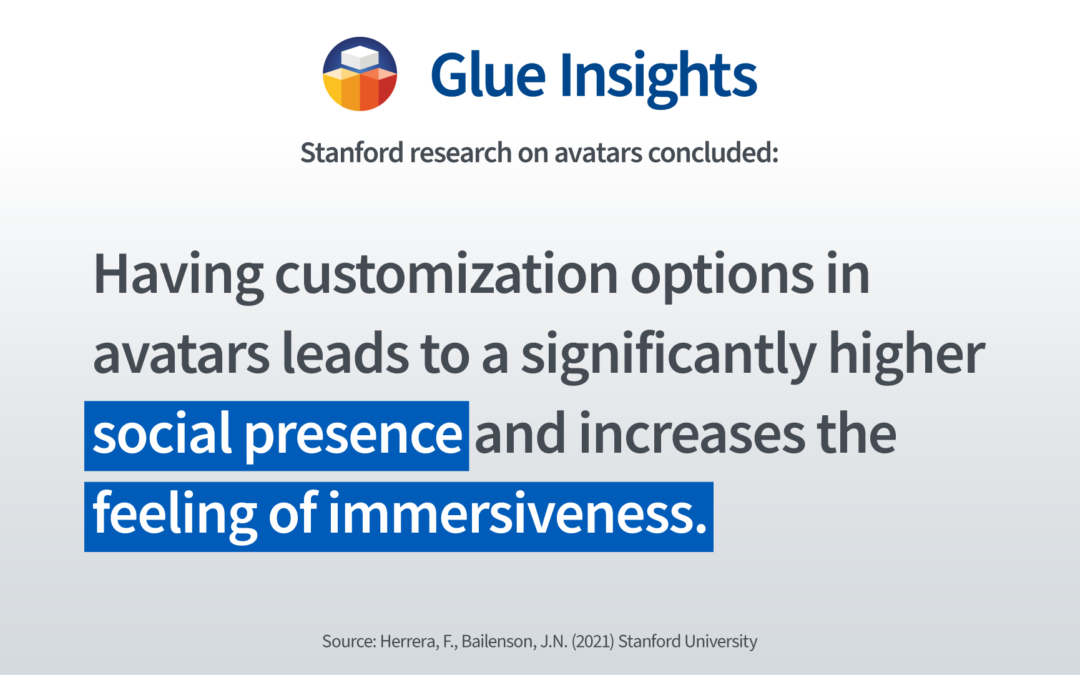 Stanford University researchers Herrera, F. and Bailenson, J.N., examined the effect of avatar representation, choice and head movement on prosocial behaviour. The results showed that being able to customise the avatar leads to a significantly higher social presence...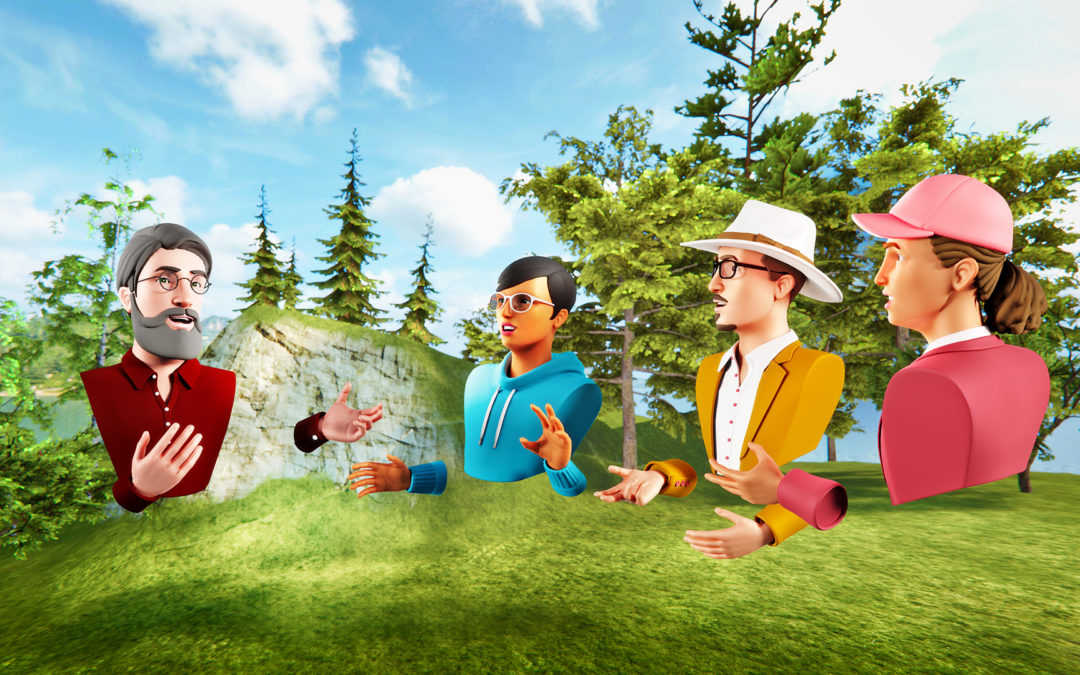 In recent years, extended reality (XR) software has gone from a niche technology to something that's changing the way we work. Every day, there are more examples of how it's being used in the workplace—in everything from virtual collaboration to training to remote...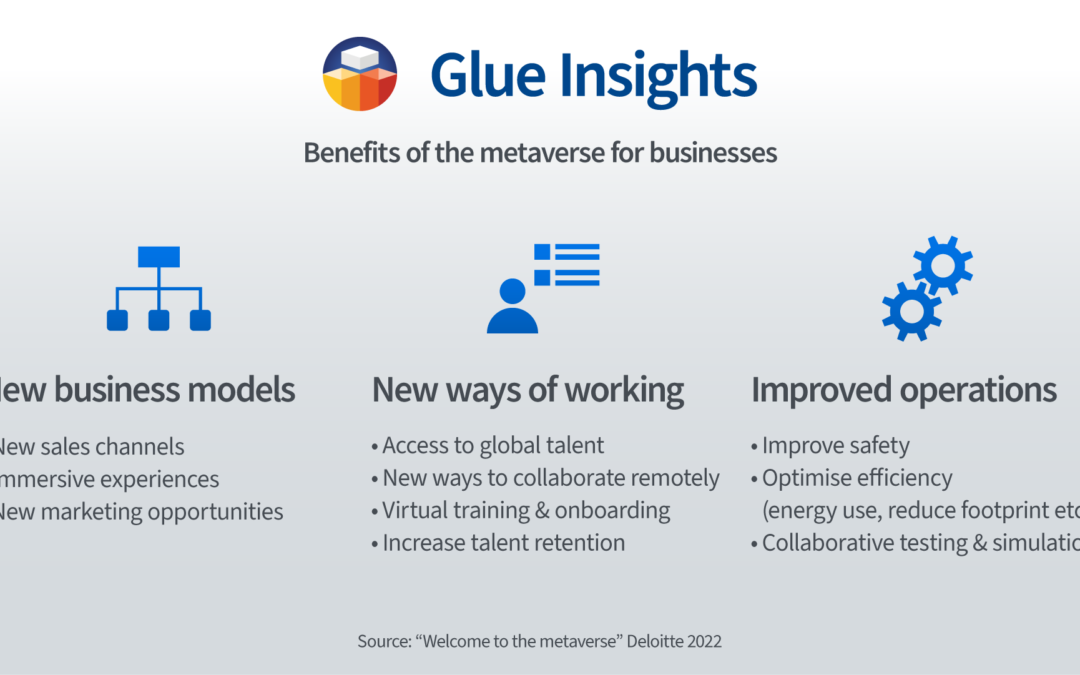 Deloitte recently published a comprehensive "Welcome to the metaverse" report covering the topic from different points of view, and in today's Glue Insights we wanted to highlight the identified benefits of metaverse for businesses. Benefits of Metaverse for...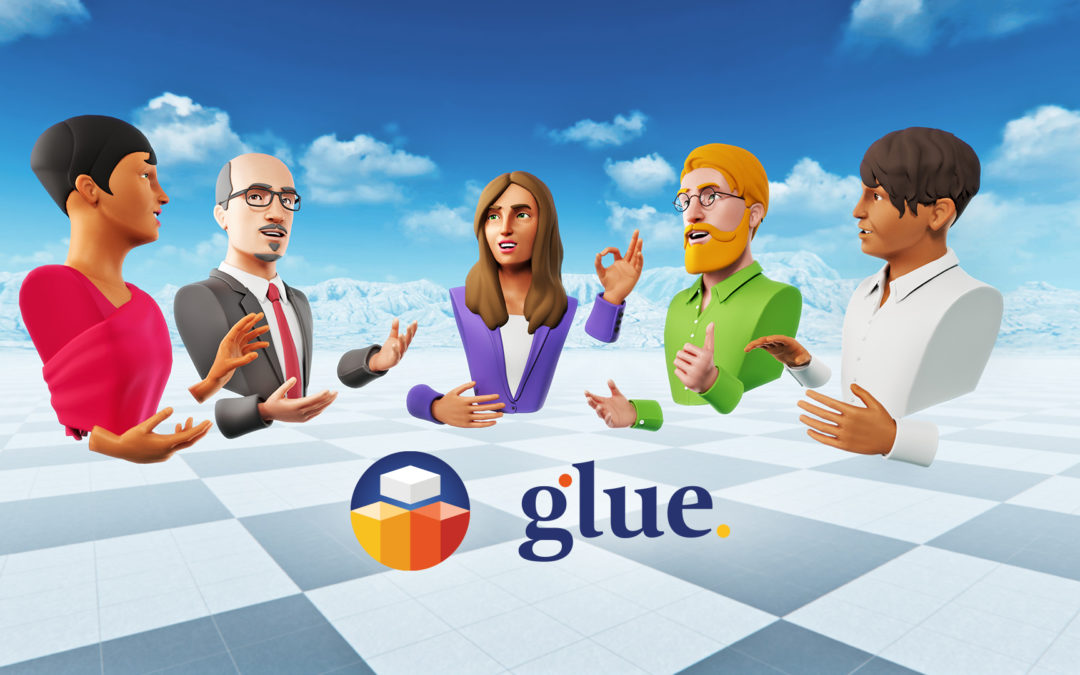 HELSINKI—OCTOBER 20, 2022—Glue Collaboration, the leader in collaborative, real-time VR software services, today announced a new release of Glue, bringing new features and updates for even better virtual collaboration. Among the highlights are new organization-level...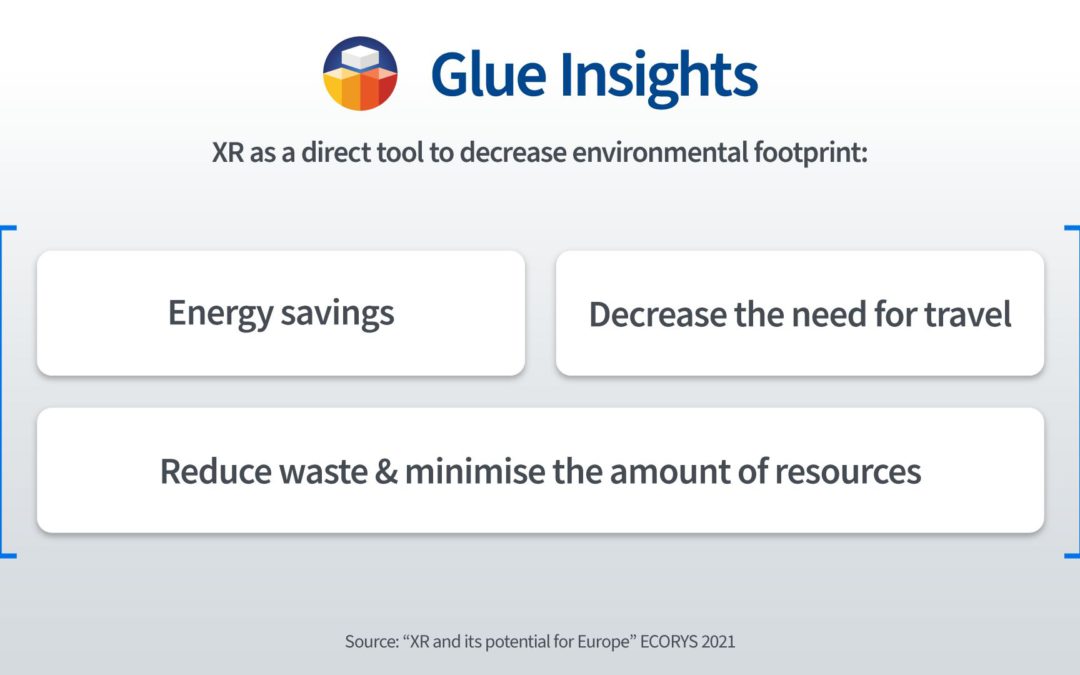 How can XR positively contribute to environmental sustainability? 🌳 Immersive experiences can impact sustainability by providing solutions to change people's habits towards more sustainable behaviour. Behaviour change takes time, but there are already clear examples...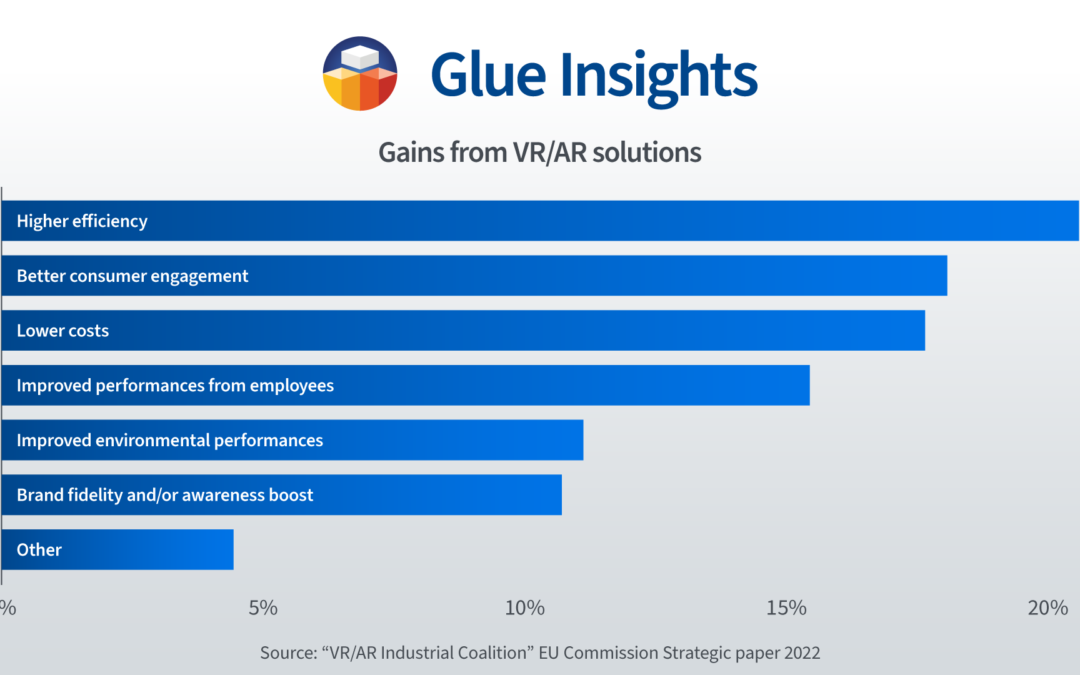 EU Commission published a VR/AR Industrial Coalition Strategic paper comprehensively talking about the opportunities, challenges and potential of the industry to digitalise the working processes of enterprises. As the main Insight, we've chosen to emphasise the...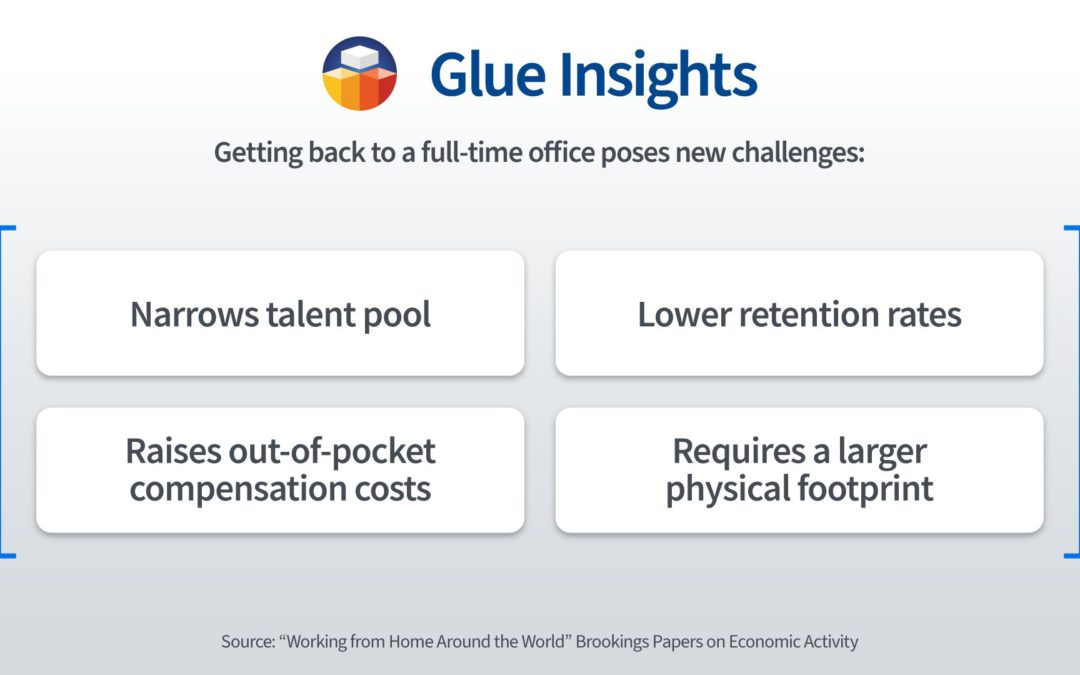 Aksoy C.G., Barrero J.M., Bloom N., Davis S.J., Dolls M., & Zarate P., in their recent paper on "Working from Home Around the World", conducted a global survey of working arrangements in 27 countries and conclude the pros & cons of remote, hybrid and full-time...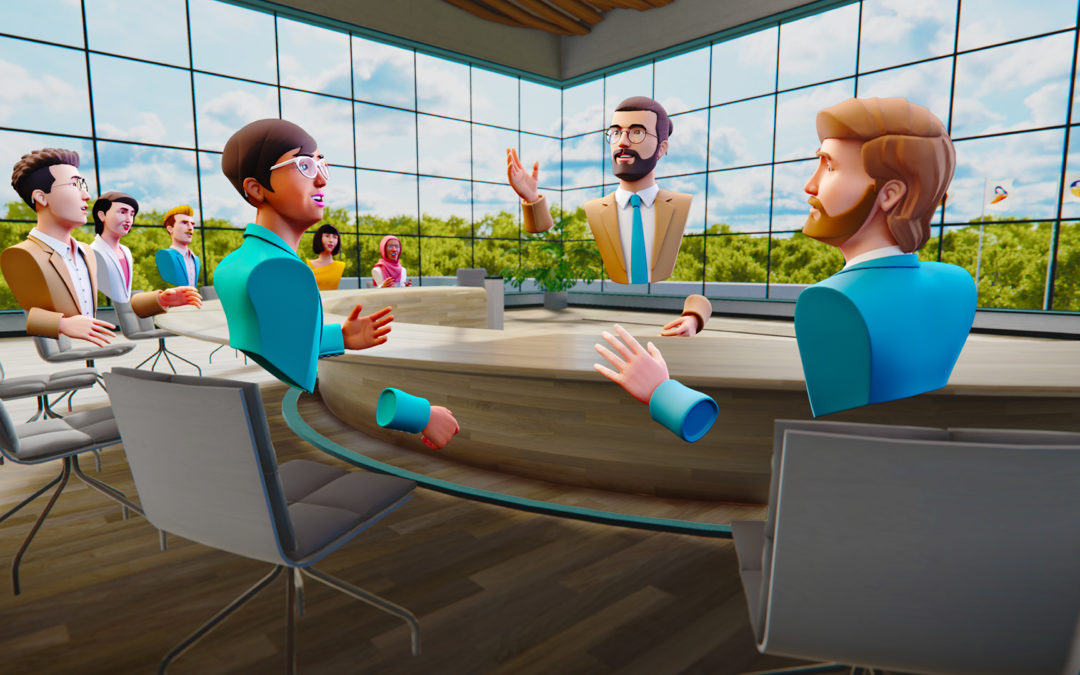 Even as businesses bring their teams back to the office, remote working remains popular across many sectors. Tech workers, for example, are still spending on average more than half of their work week at home, enjoying the freedom, flexibility and reduced commuting...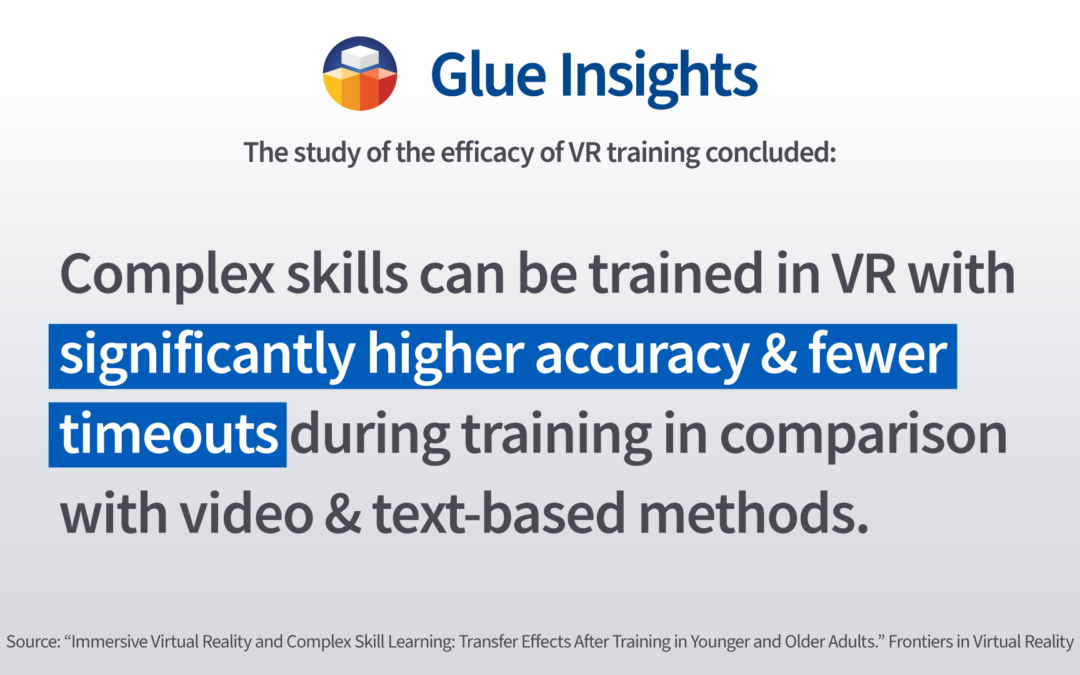 "Virtual reality-trained participants had significantly higher accuracy and produced fewer timeouts than those trained using non-interactive methods, demonstrating a successful transfer of skills between virtual reality and the real world." This is a result of the...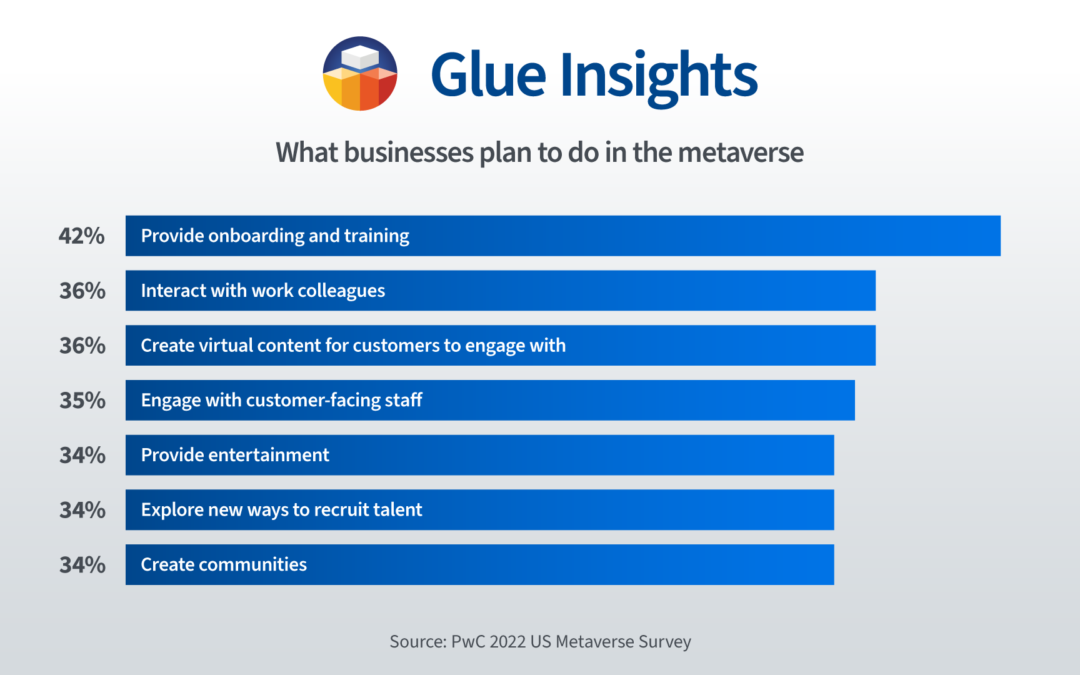 PwC conducted a survey of over 5K consumers & 1K business leaders to find out how companies use metaverse now & what they expect from it in the future. And in fact, 82% of executives expect metaverse plans to be part of their business activities within 3...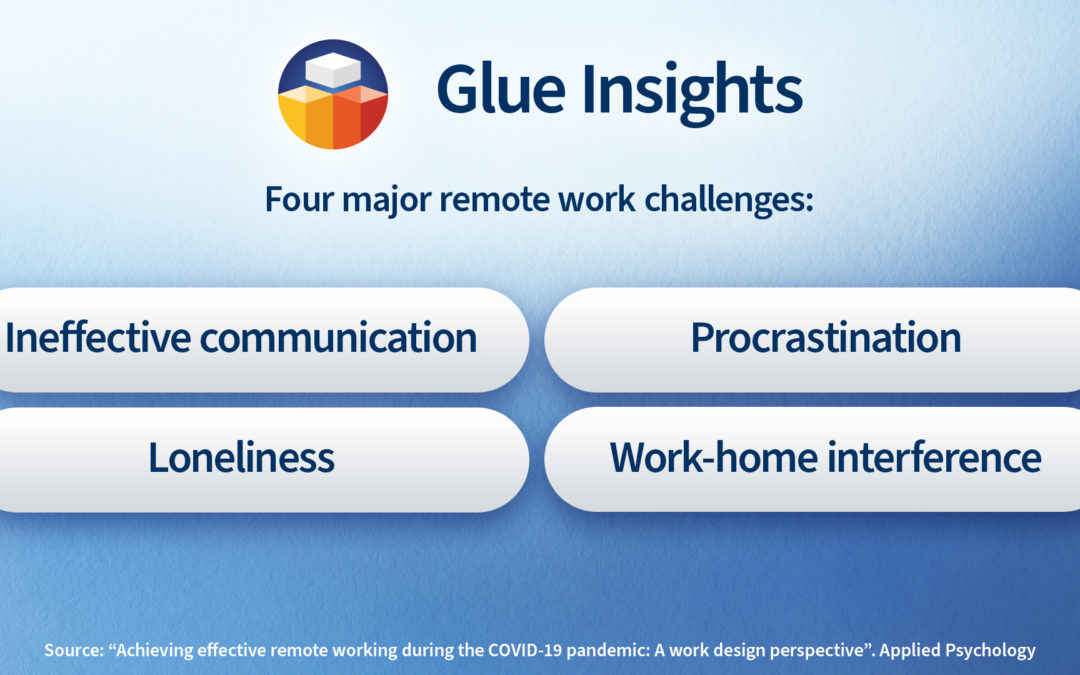 The COVID-19 pandemic outbreak changed the way millions of people work. Bin Wang, Yukun Liu, Jing Qian, Sharon K Parker explored the challenges of remote workers in the paper "Achieving effective remote working during the COVID-19 pandemic: a work design perspective"....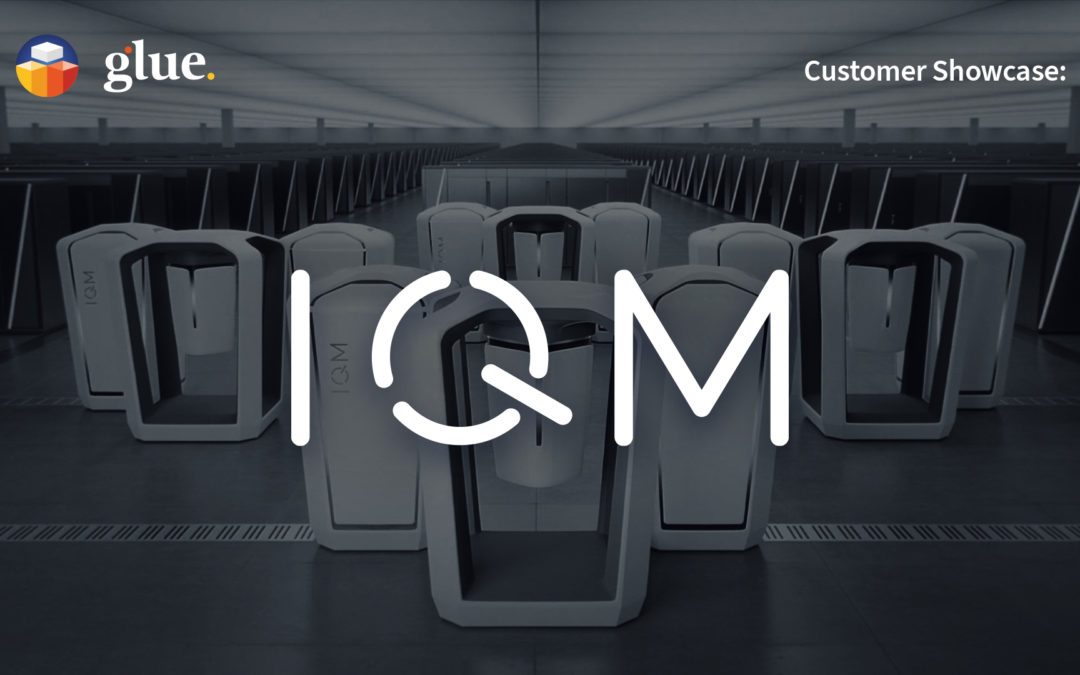 IQM is a leading quantum computing hardware company and a key player in Europe's vibrant quantum ecosystem. Having partners and customers all over the world, it is essential for IQM to have an efficient way of presenting its world-leading technology. IQM's challenge...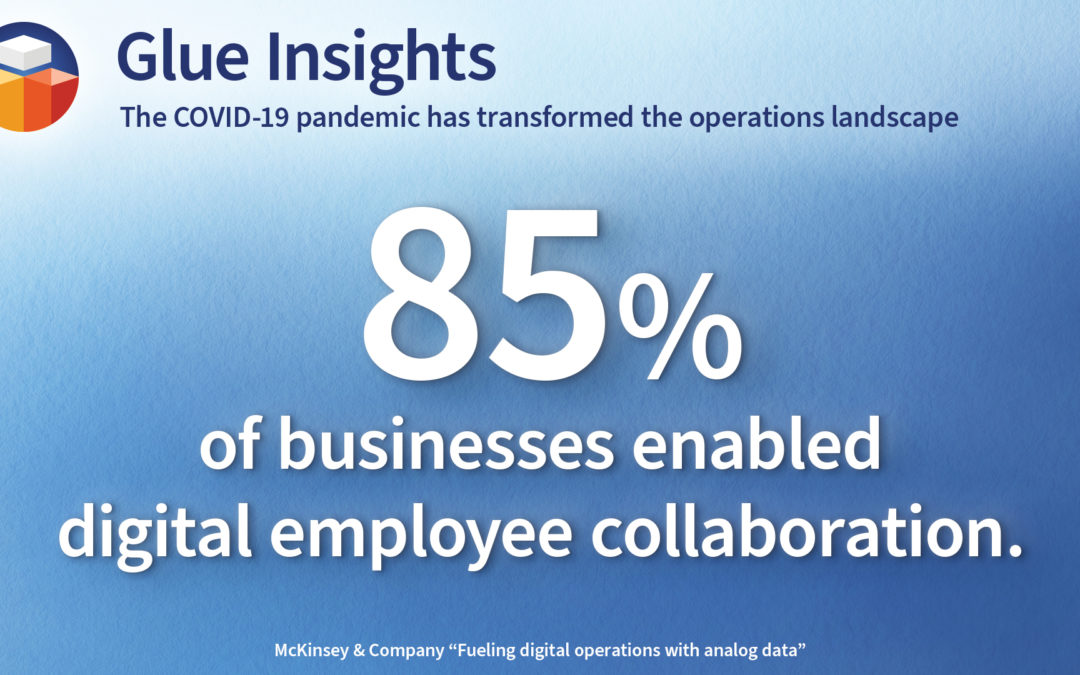 McKinsey & Company in their article "Fueling digital operations with analog data" brought up interesting insights about four irreversible shifts that have transformed the operations landscape. The trigger of these changes is the COVID-19 pandemic that pushed...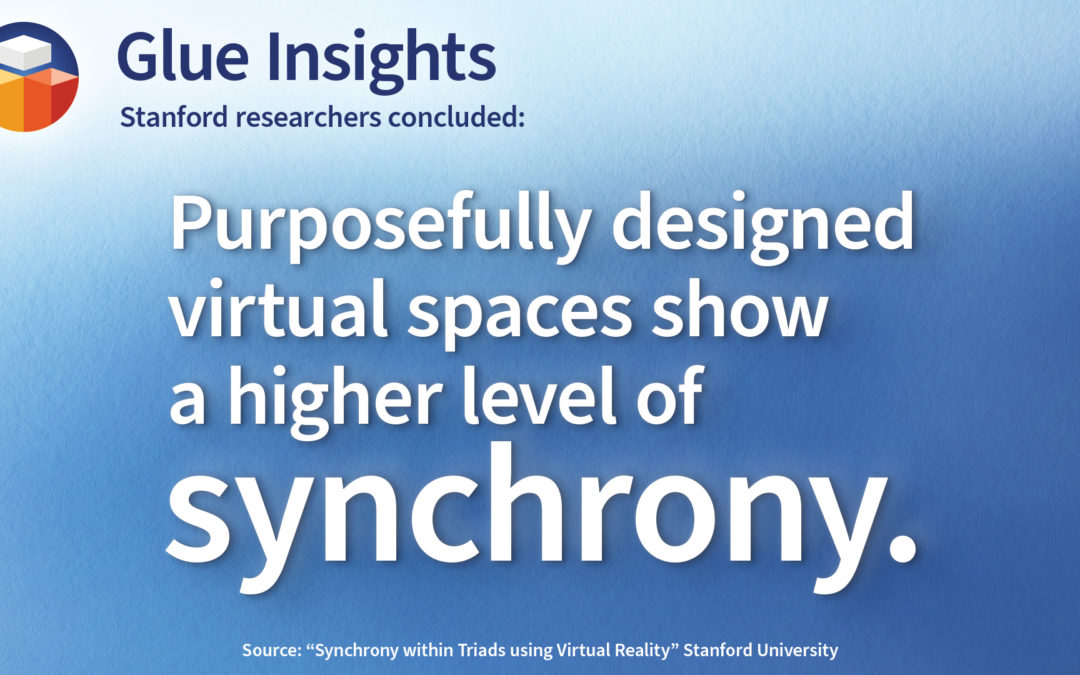 Why a virtual space should be well designed & match the purpose of your virtual meeting? Mark Roman Miller, Neeraj Sonalkar, Ade Mabogunje, Larry Leifer, and Jeremy Bailenson, from Stanford University, conducted research on synchrony in three-person teams and...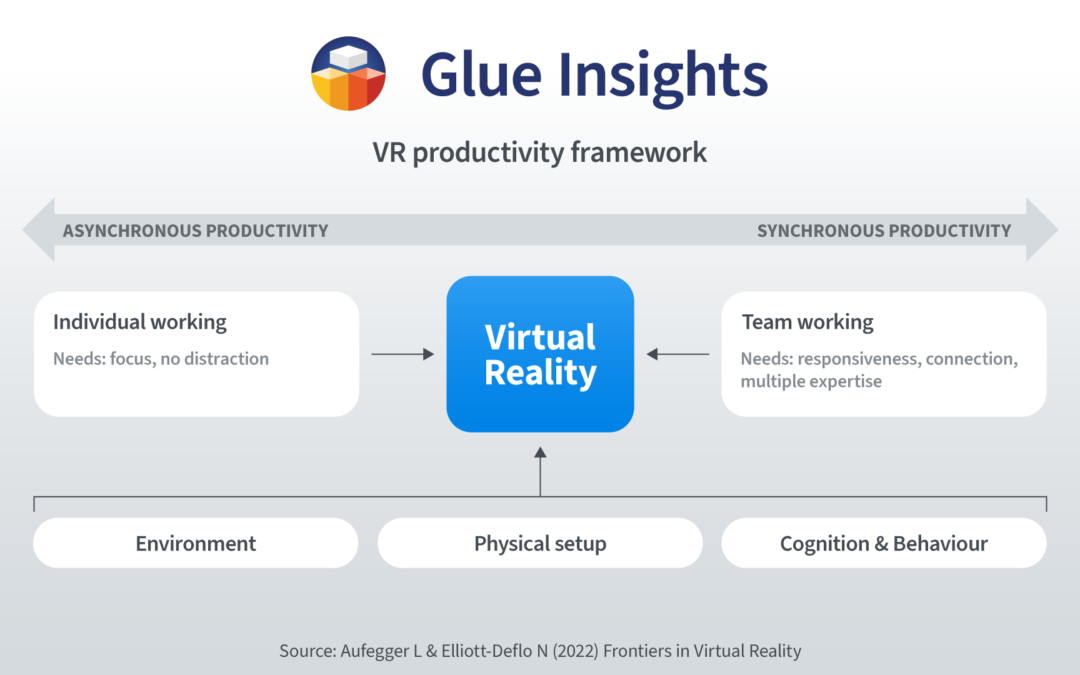 It is not a secret that productivity is crucial for the success and growth of any company. That's why organisations invest in increasing employees' productivity. One of the best ways to raise your employees' output is to provide them with efficient collaboration tools...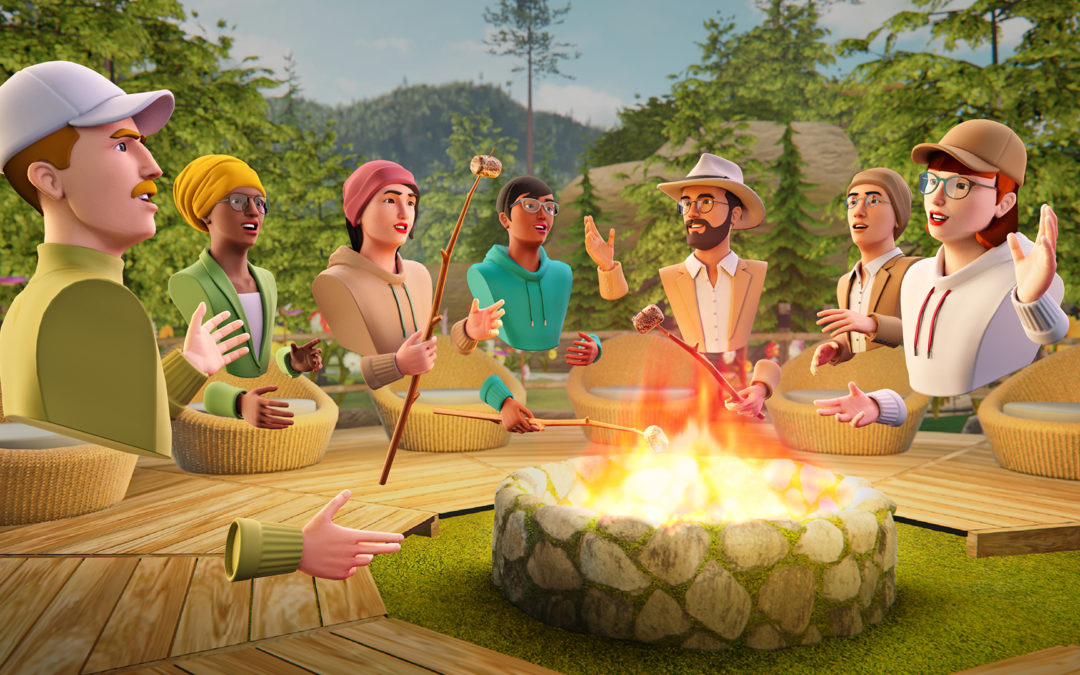 Presence, as every good virtual reality creator will tell you, is fundamental in VR. You often hear it described as VR's 'secret sauce'. It's the feeling of being physically present in a virtual world. Or, in the words of journalist and author Peter Rubin, it's "what...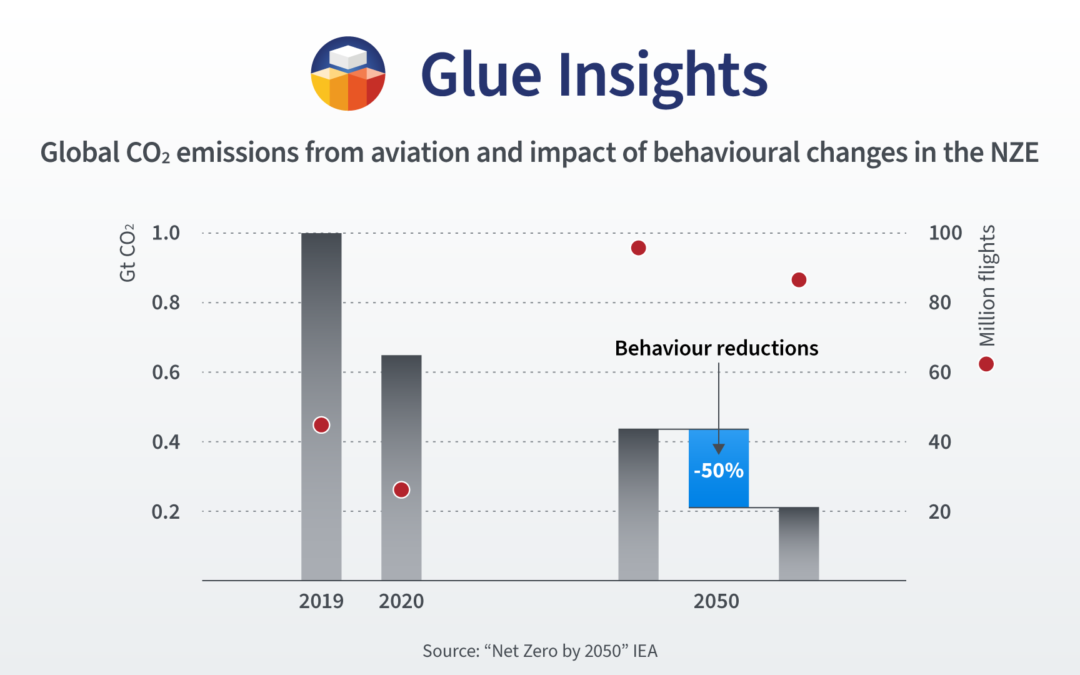 International Energy Agency (IEA) has published a "Net Zero by 2050" report mapping the changes that the global energy sector should make to reach the goal. This report is especially interesting because it talks not only about how much emissions should be reduced but...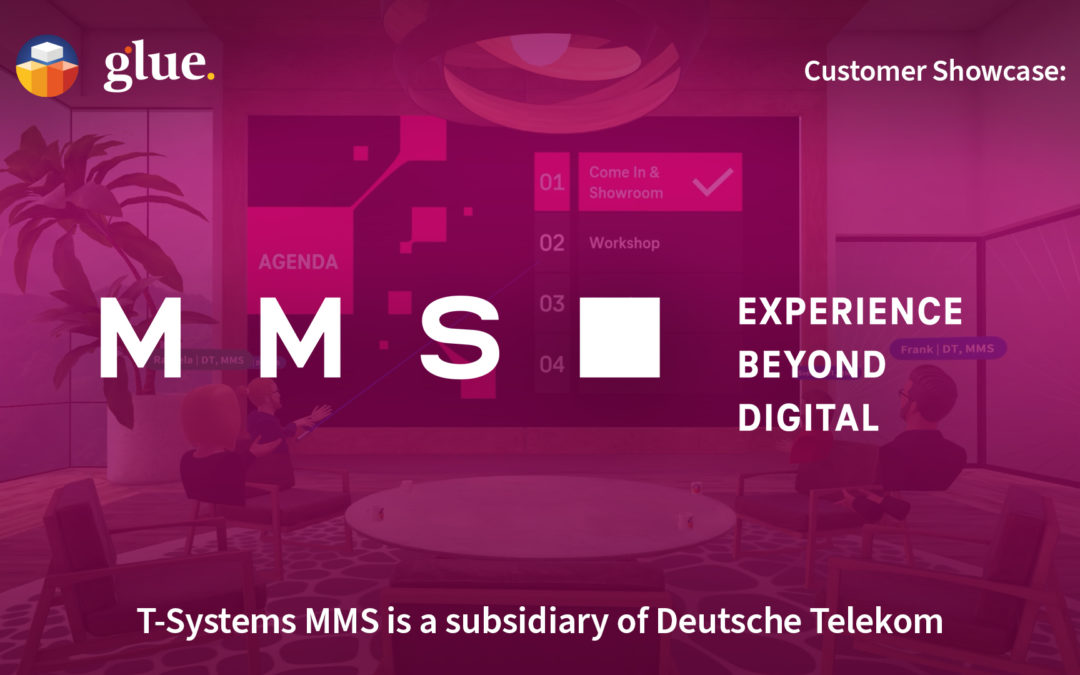 T-Systems Multimedia Solutions (MMS), a division of Deutsche Telekom, supports large corporations and medium-sized companies in their digital transformation with around 2,100 employees at nine locations. Having remote team members and customers asks for an efficient...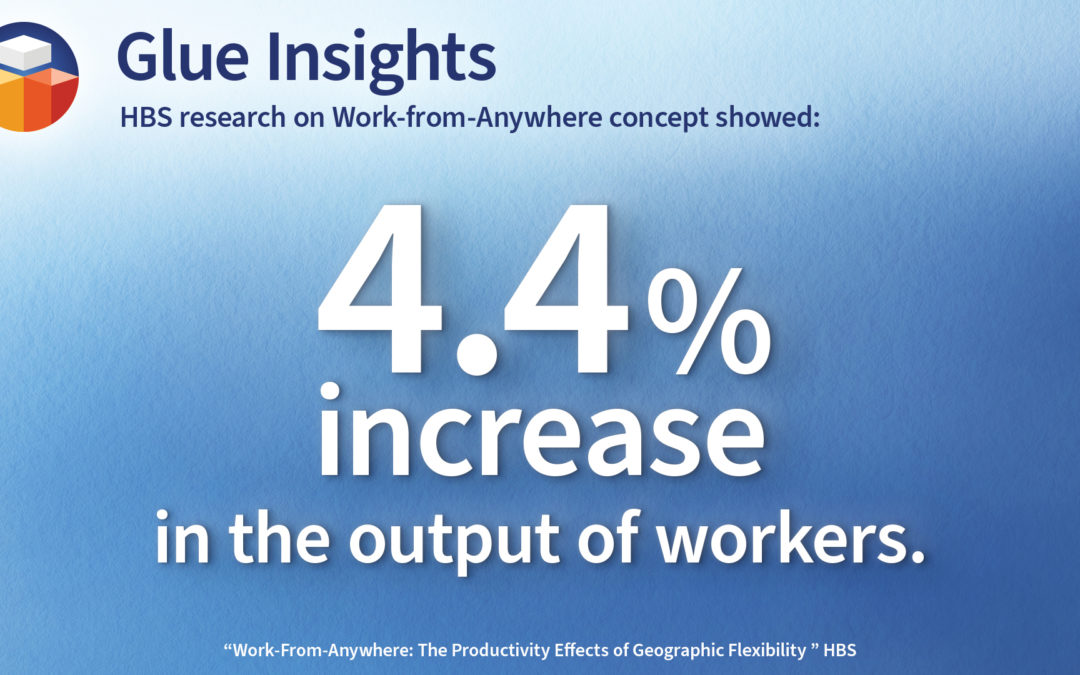 Work-from-home (WFH) become a new norm for many companies after the pandemic. Now some companies go even further and implement a new concept called Work-from-anywhere (WFA), meaning that employees can live where they want. WFA provides geographic flexibility and is...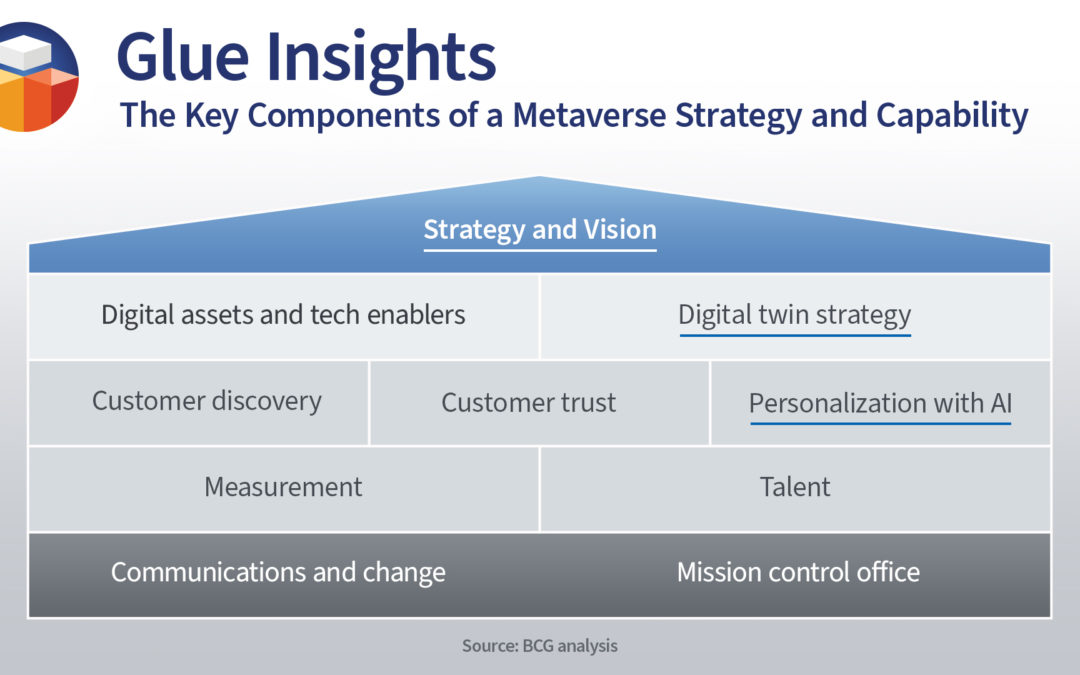 How the metaverse will remake your strategy? Boston Consulting Group (BCG) has published an interesting article "How the metaverse will remake your strategy" with plenty of real-world use cases for a broad range of industries. In our today's Glue Insight we want to...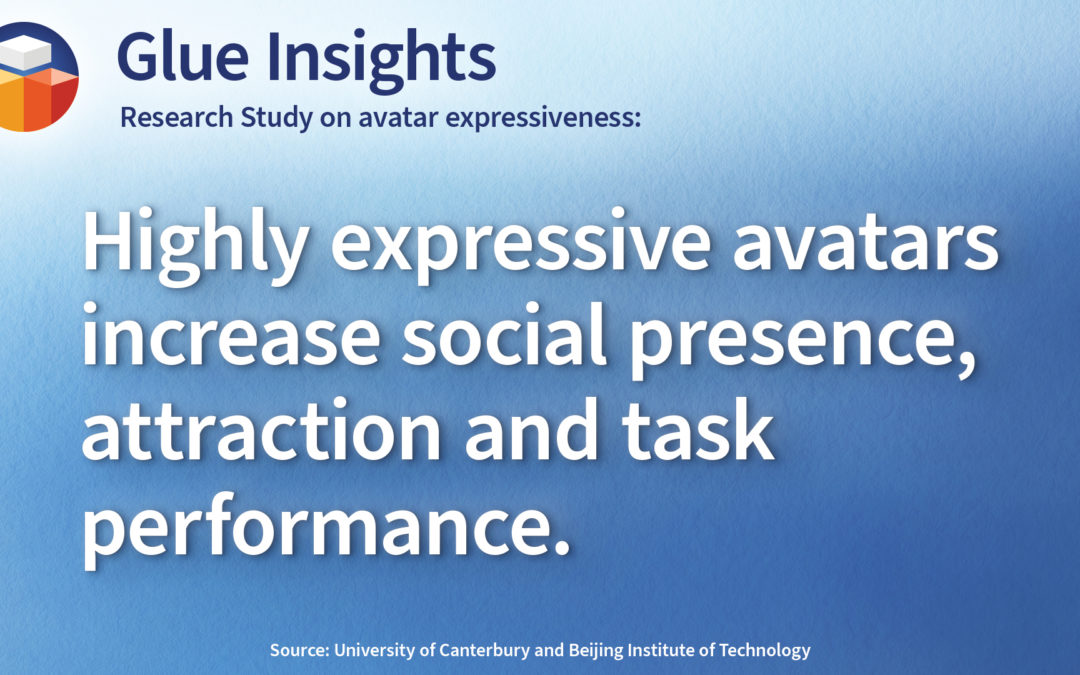 "Participants interacting with highly expressive avatars felt more social presence and attraction and exhibited better task performance than those interacting with low-expressive avatars" This is the statement from the results of the research study by Wu Yuanjie, Wang...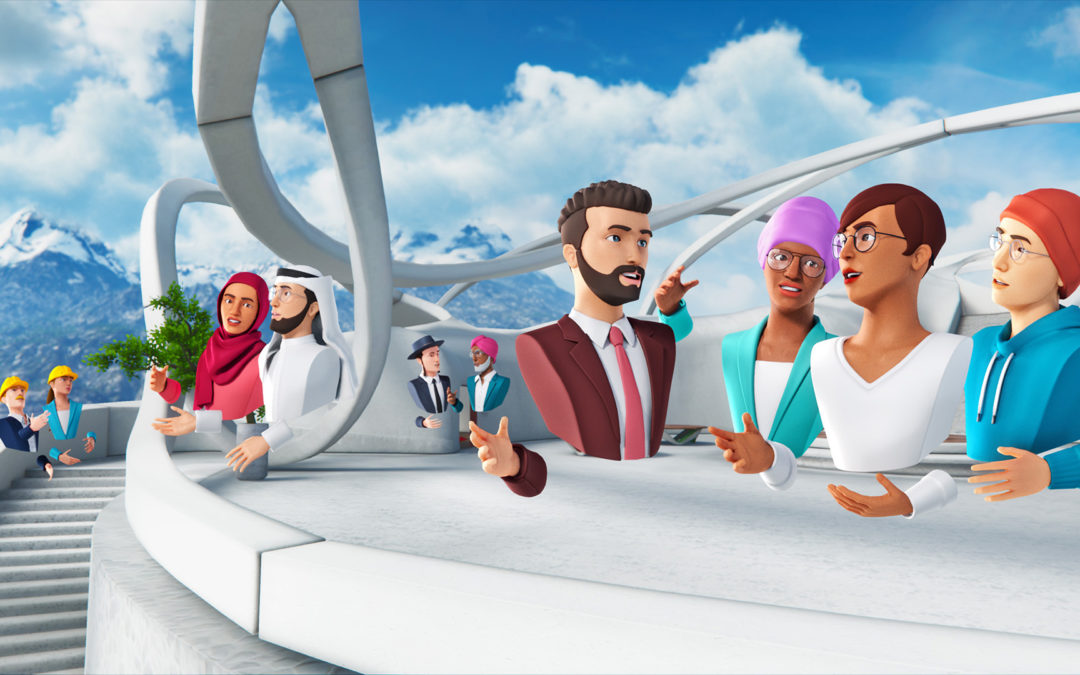 In real-world interactions much of our communication is nonverbal. Gestures, facial expressions, head movements and eye contact help us convey what we're feeling and get our message across. Nonverbal behaviors are just as important in virtual reality. While we...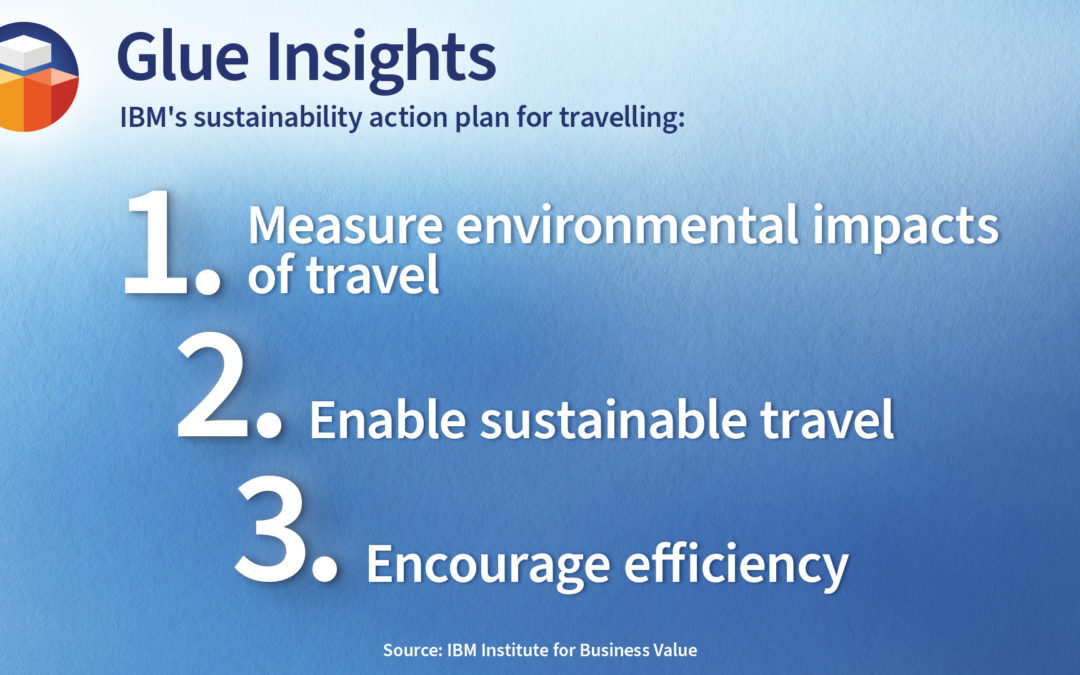 IBM Institute for Business Value published a "Balancing sustainability and profitability" report, focusing on how companies should act to protect the environment and stay profitable by adapting to the behaviour changes of the consumers. Travel & mobility is one of...